Star Wars: The Clone Wars - Republic Heroes
An action game based on the popular TV series Star Wars: The Clone Wars.
Publisher: Lucas Arts
Platforms: PC, PS3, XBOX 360 (also available on Wii, PS2 and as a modified version on DS)
Clone Wars Republic Heroes Official Page
Outpost Initiation (Ryloth)
This mission is the tutorial for playing as a Clone.
I scripted the entire level and set all the paths for the fixed camera and cutscenes.
Youtube playthrough video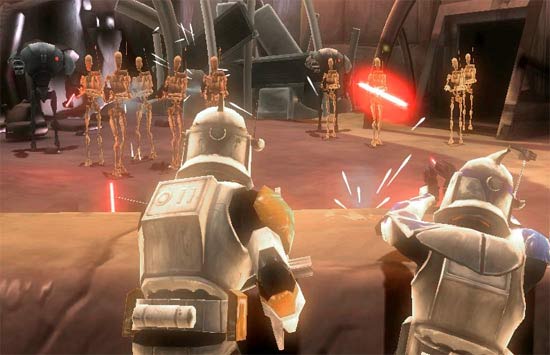 This is the same mission. It is played as Anakin here. You had to complete the game to do so.
One of the nice features was that the player could ride and take control of most enemies and use them as canons.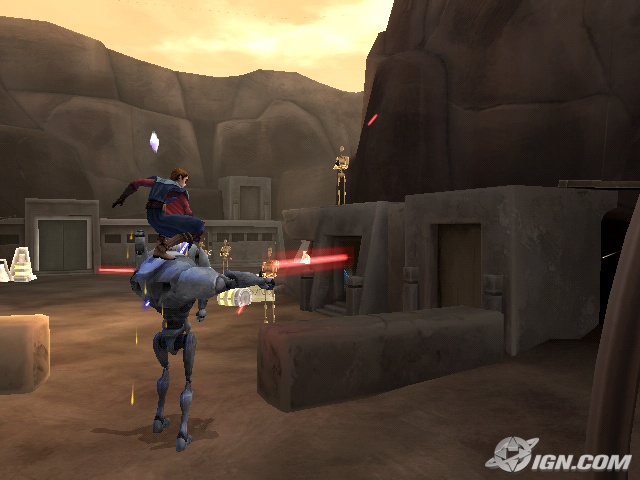 Assault (SS1_01)
This elevator shaft was one of my early ideas. I designed it on paper and as a greybox.
Mark completed it.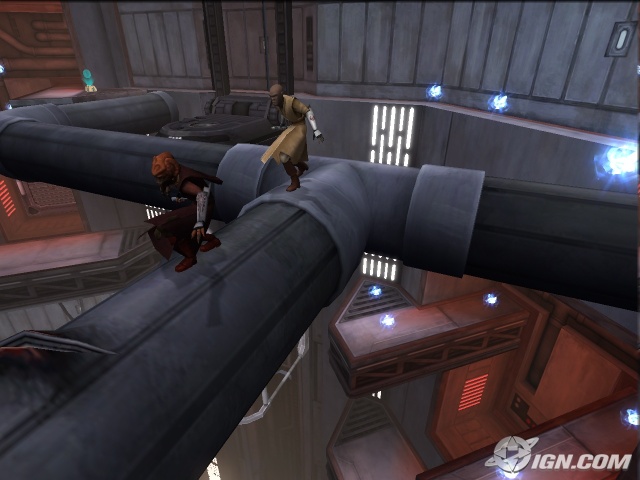 Open Up (BP3_04)
I designed all Bephour levels from an initial sketch of our lead level designer.
Our usual evil villan tries to destroy the universe with his new weapon and we need to stop him.
I was responsible for all gameplay elements, AI scripting if necessary and the rails for the cameras.
On the art side I built all greyboxes for the missions and placed the cover objects.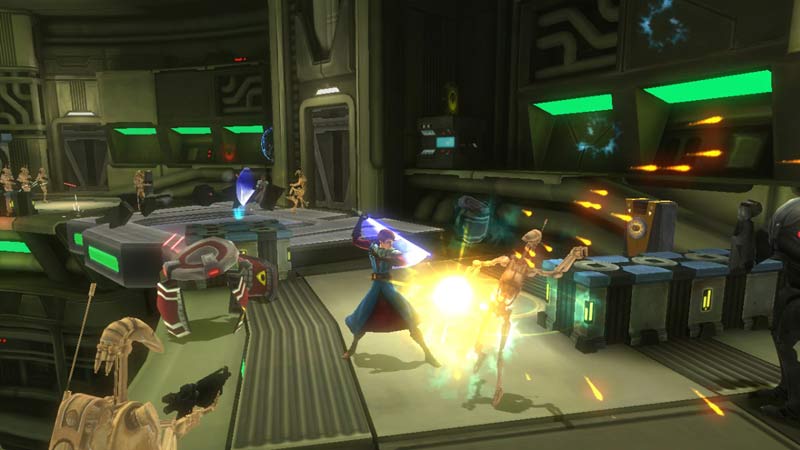 Exit Clearance (Bephour 6)
I did the first and the last Clone Mission of the game. This is the last mission the player played as a Clone.
The challenge was to get the engineer follow and hack the consoles without getting killed or lost. Sounds simple but it wasn't.
There are a lot of enemies climbing up from underneath, flying over or appear through elevators. It was another challenge to keep track of them and make sure the game continues once the encounter finished.
Playthrough video on Youtube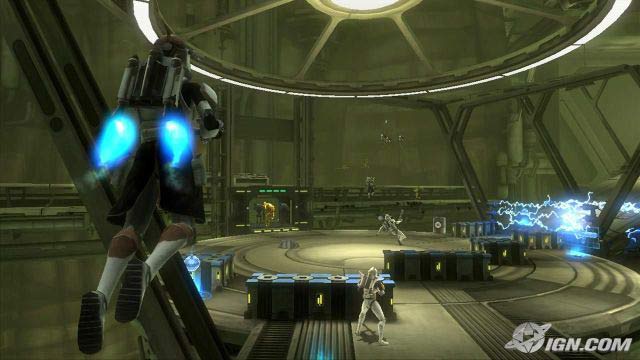 Elevator Level (Bephour 7)
This is probably my favourite level of the game.
The player rides down an elevator while getting constantly attacked. The elevator stops a few times to make space for a larger fight.
This level was very tricky to script. Especially the timing of the spawning enemies and the elevator restart conditions.
You can see some clones walking off the platform. The game was criticised for its bugs. Releasing a game on time was more important than releasing a game without bugs unfortunately.
Youtube playthrough in german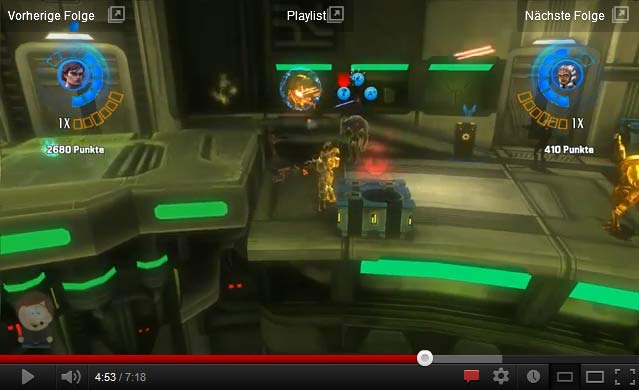 Boss fights (Bephour)
The end was a sequence of boss fights. The development time was very short and I had to make these boss fights with very limited support from the rest of the team.
I scripted the 2nd AI to show the player how to complete the boss fight if he couldn't figure it out by himself. Randomly she would attack the villan the way that hurt him. After an hour or two she would complete the level on her own.
Playthrough on Youtube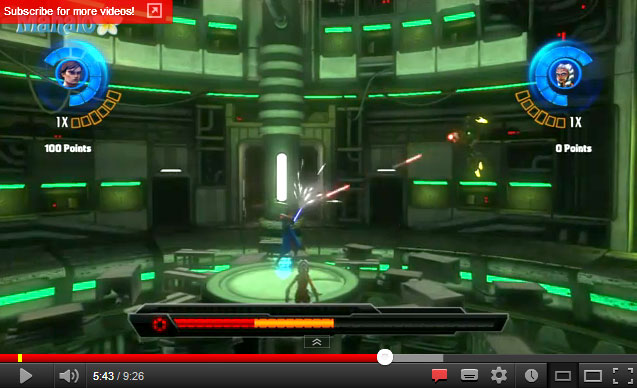 Box Art
PS3 version