Trip To Sydney (Part 2)
The 2nd part shows images of the great scenery on the way from Brisbane to Sydney and back.
Mt Warning
Near the border between New South Wales and Queensland.

On the map it looks like the remains of a large vulcan

On the way to Byron Bay. The scenery there is stunning.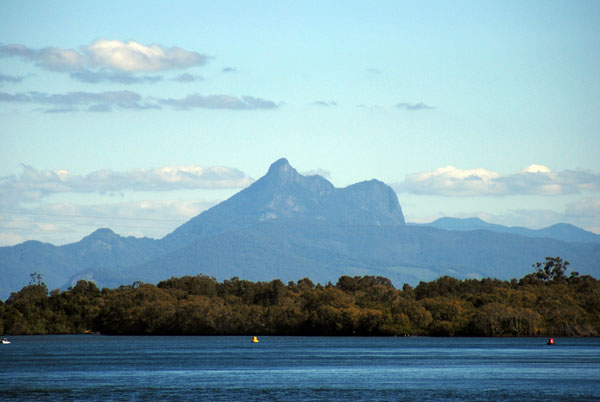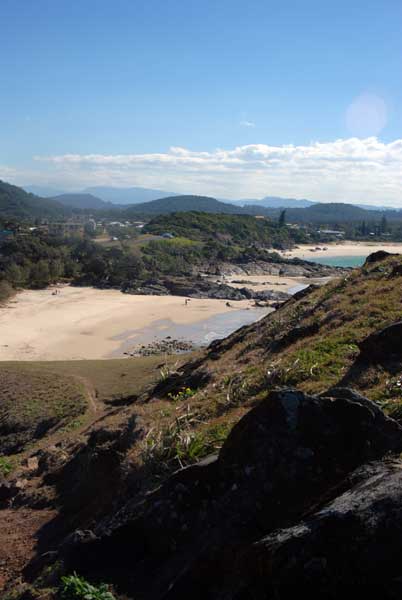 Whale Watching
Another good whale watching trip. This time on a jet boat so we where really close to the water surface.

The two whales didn't care much about us.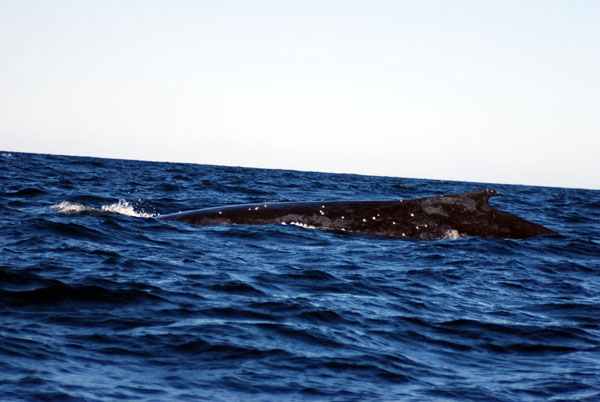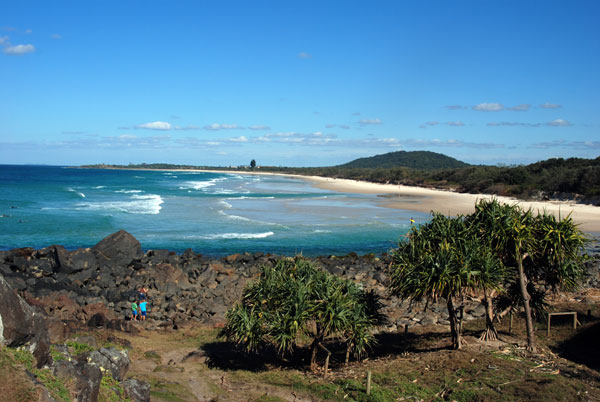 New England Highway
This red mountain wallaby on Bald Rock wasn't very shy.

Somewhere on the way back to Brisbane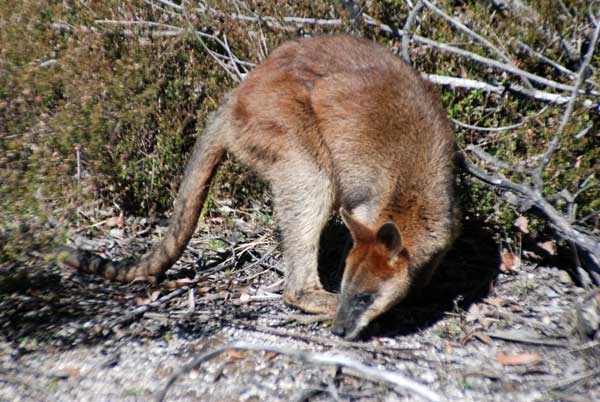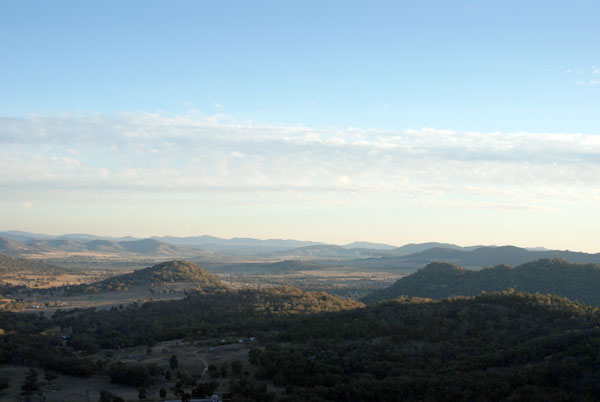 Near Armidale. There are actually some ice crystals on the grass. It was below zero at night.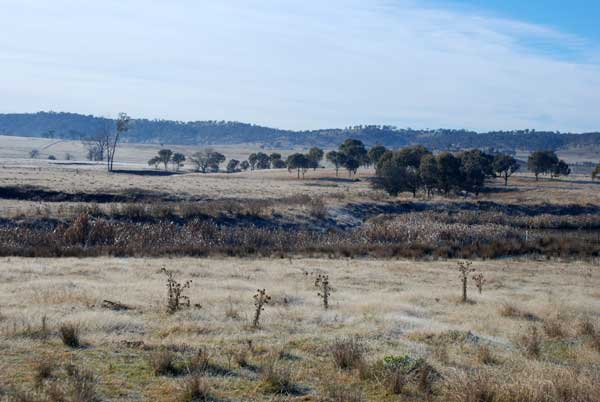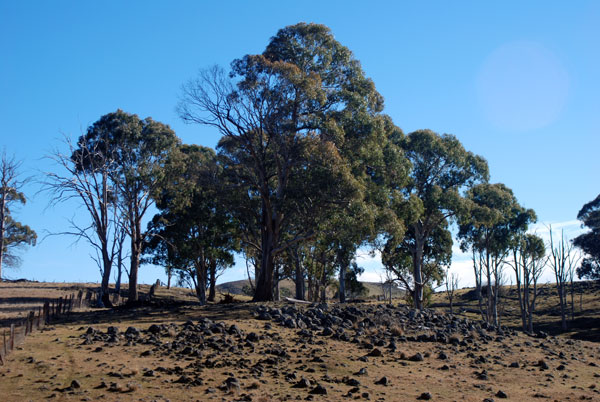 Bald Rock
Giant granite Boulders form a gate on the way up to Bald Rock
Google Maps

On the summit. The rock is as big as Ayers Rock but not that exposed.