Bawley Point
A long weekend in Bawley Point.
Bawley Point
Jamie, Nat with kids Alice and Tom at the beach near the house.
Google Maps

Darren and Kat.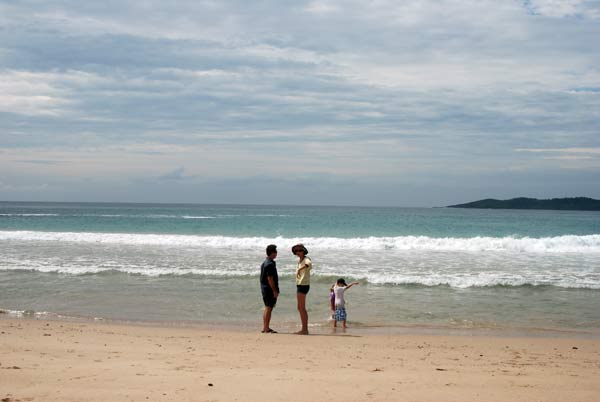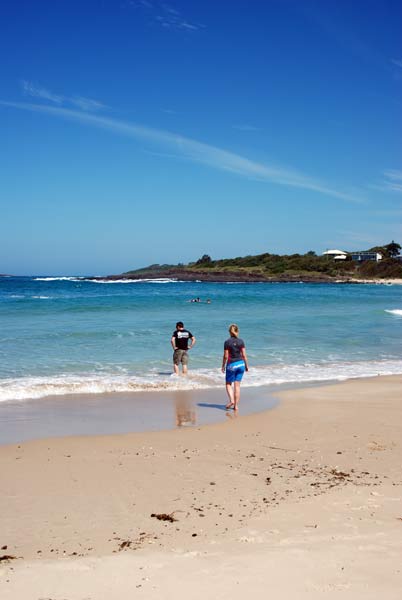 Cory and Nadja looking at the first proof that they are here.Nadja.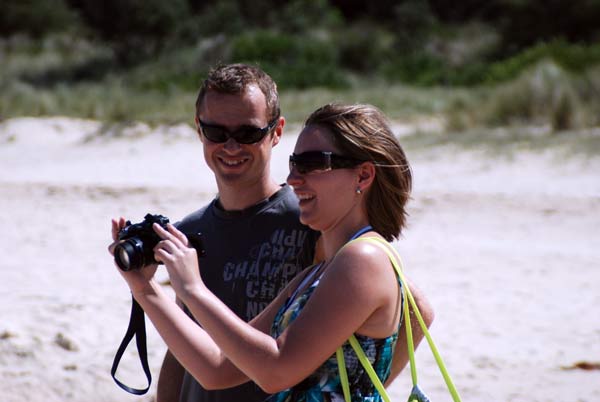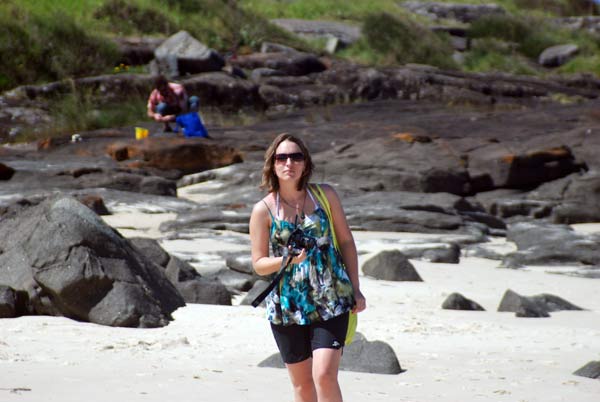 Darren does some strange native english ceremony to welcome himself on the beach.Me coming out of the water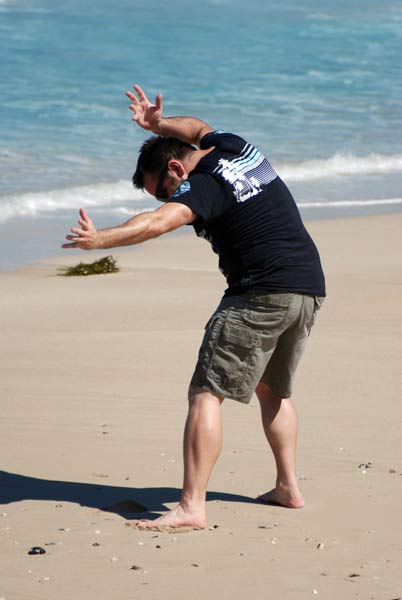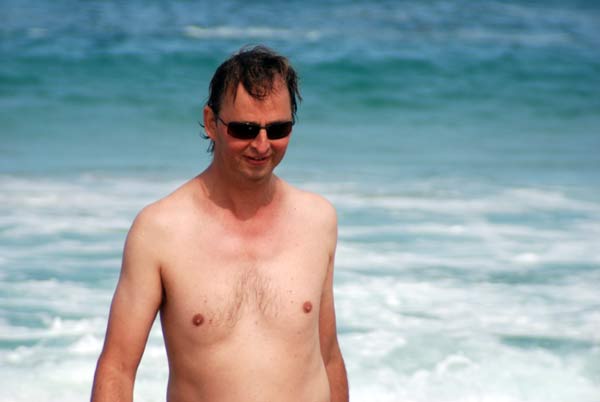 Cory and Kat enjoying the sun.We are having a few afternoon drinks.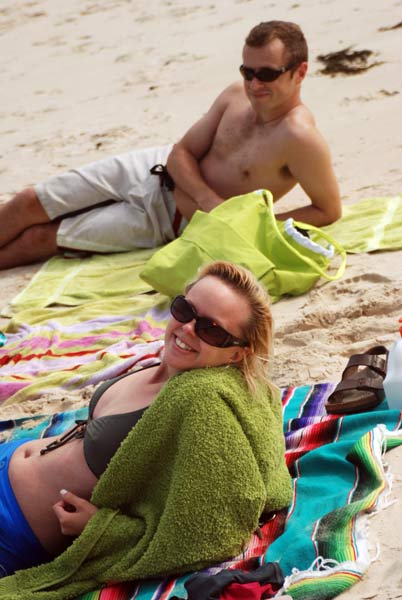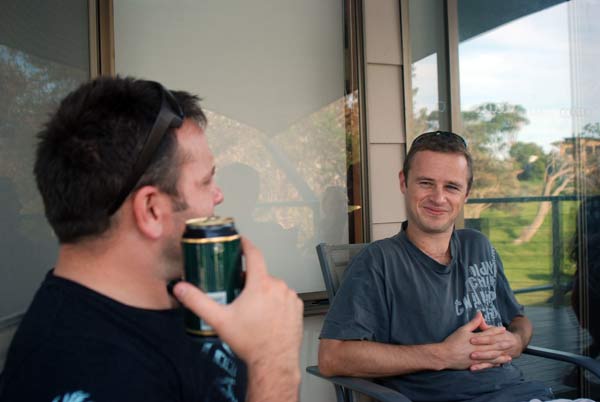 Darren amuses Kat and Alice.Alice and Nat are strolling through the backyard.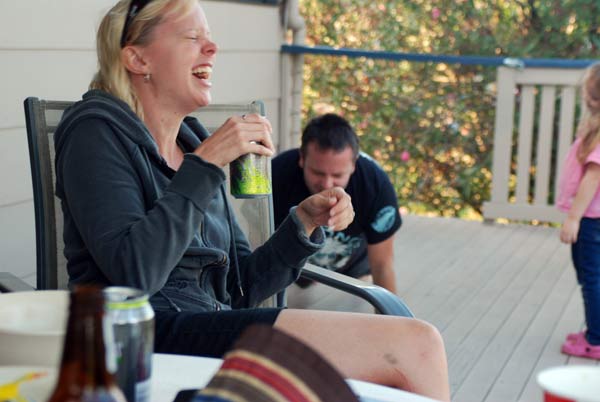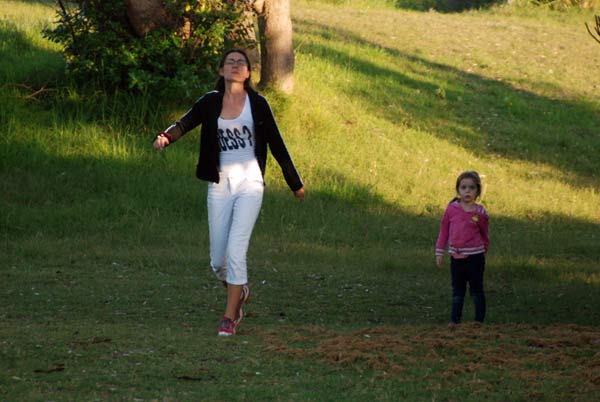 Tom.Alice.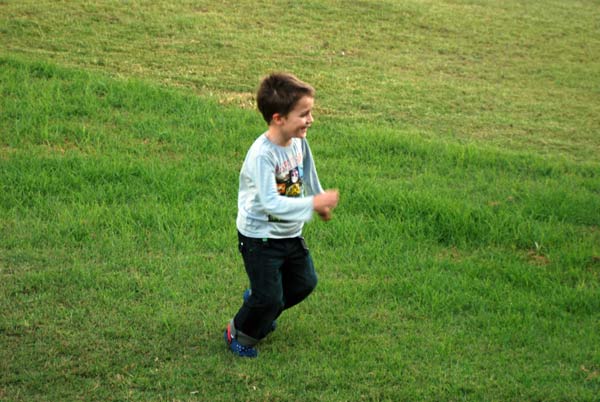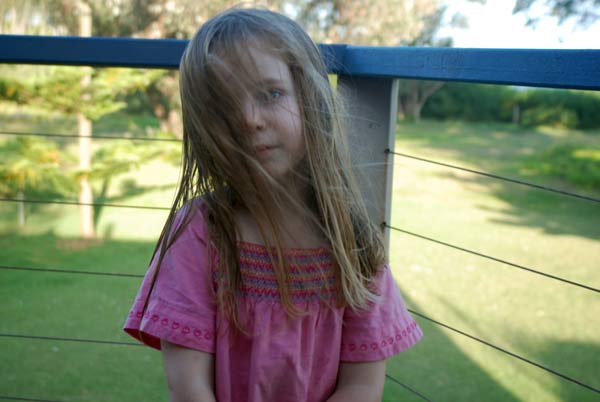 Jamie and Darren watching the Black Cocatoos.These large Black Cocatoos were roaming the trees on Sunday.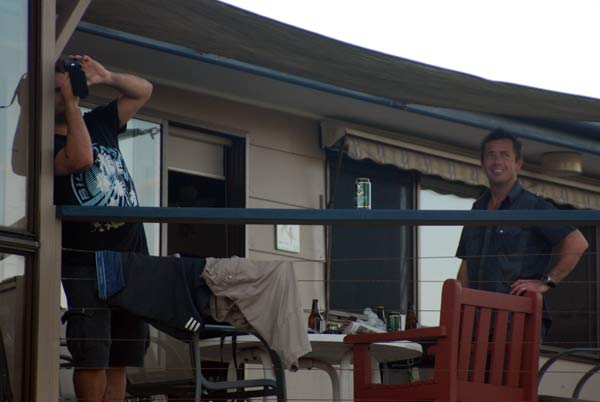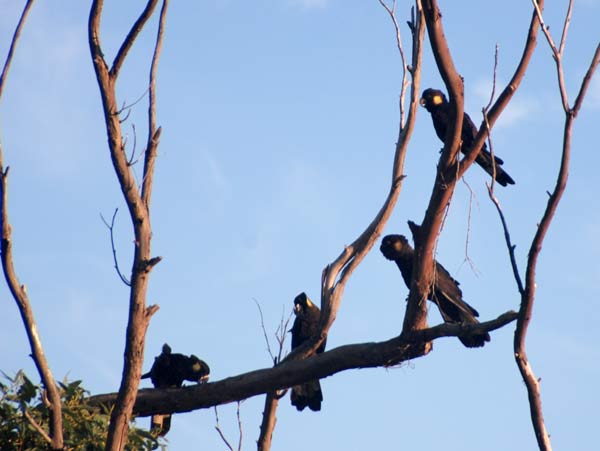 Checking for food.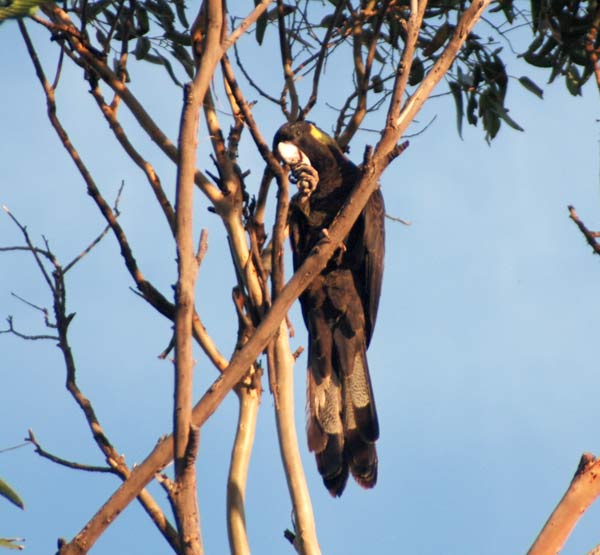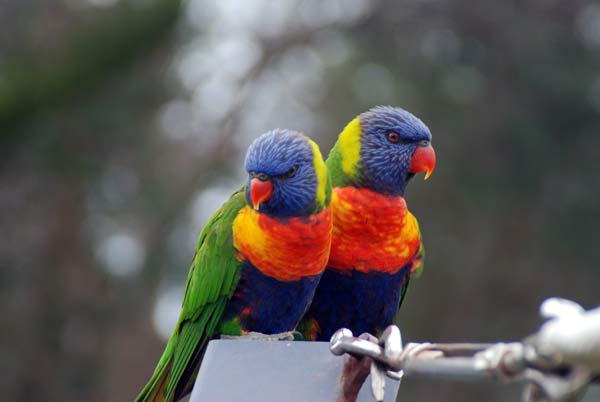 What is this strange black thing? Can I eat it?They like strawberries.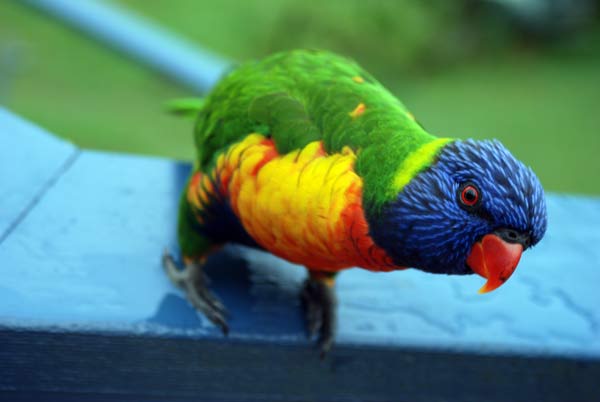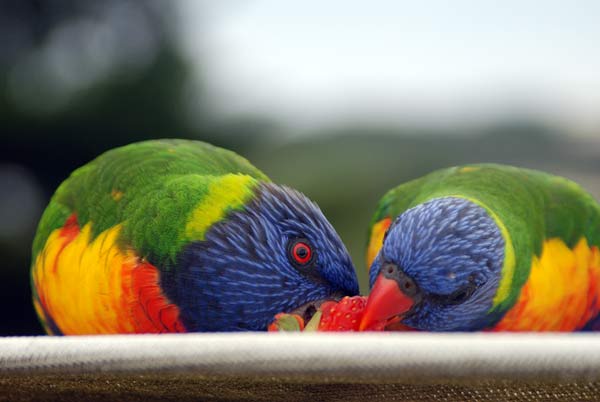 yet unknown bird