Harvest Festival In Sydney
A few images from Harvest Festival in Parramatta as well as Newtown Street Fare.
images on messandnoise.com
Content:

Pete and Veronika in the back of their very popular market stall.

Man kann Pete und Veronika im Hintergrund sehen. Ihr Stand ist immer sehr beliebt beim Newtown Festival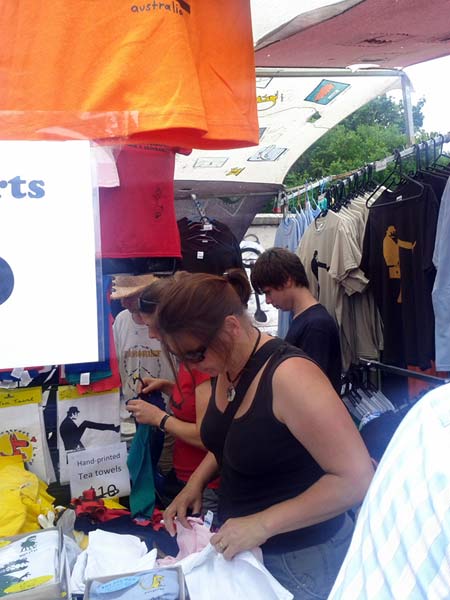 TV On The Radio, the first highlight. Black indie funk or however you want to name it.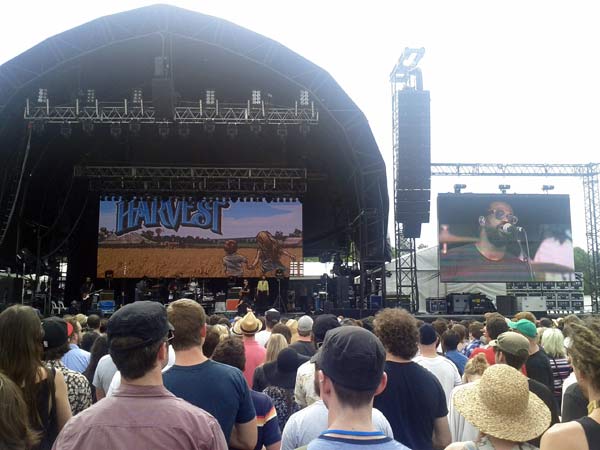 The area in park was waste and far from being packed. Pretty good setting in Parramatta.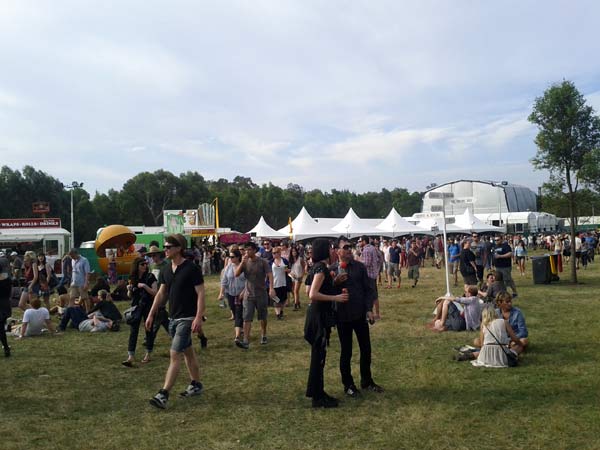 Mark and some of his friends.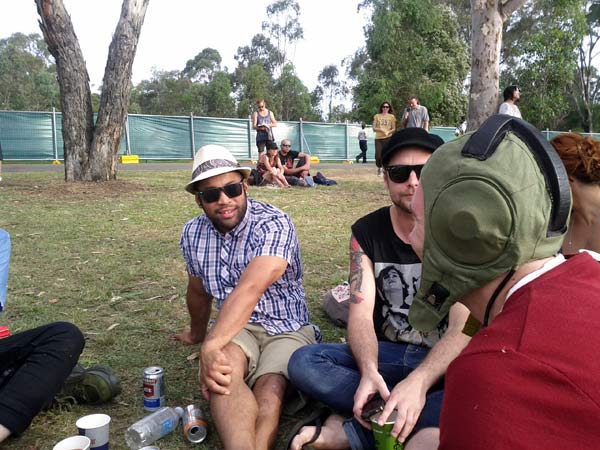 Mogwai - post rock. A Positive surprise for me as I didn't really listen to any of their albums before.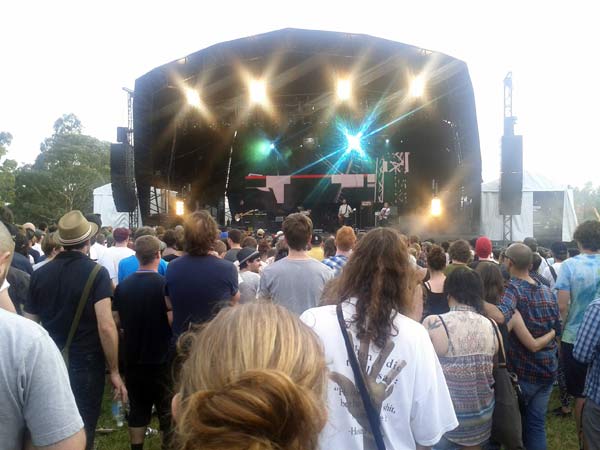 The National. The outdoor environment didn't really provide the intimacy of the Brisbane concert. I also had to skip half of the concert because it overlapped with other bands I wanted to see.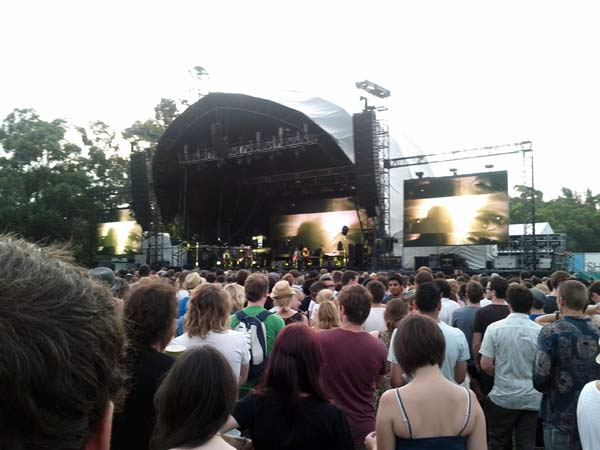 The Flaming Lips' amazing live show. Most likely the best show and most fun I've ever seen on stage and below.
Images on smh.com.au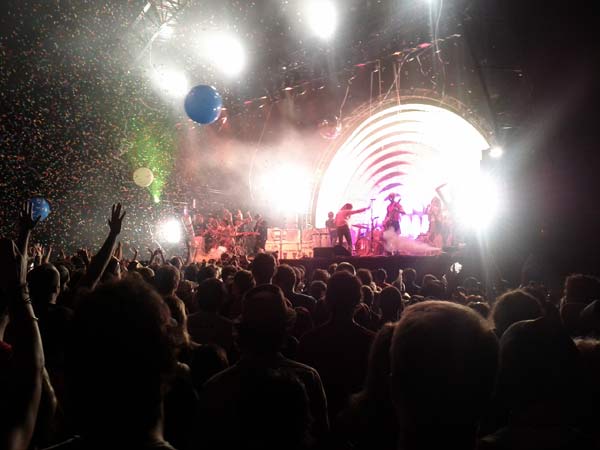 Portishead. Perfect show with perfect sound and perfect songs. They sounded like in the 90's.
Better images on portishead.co.uk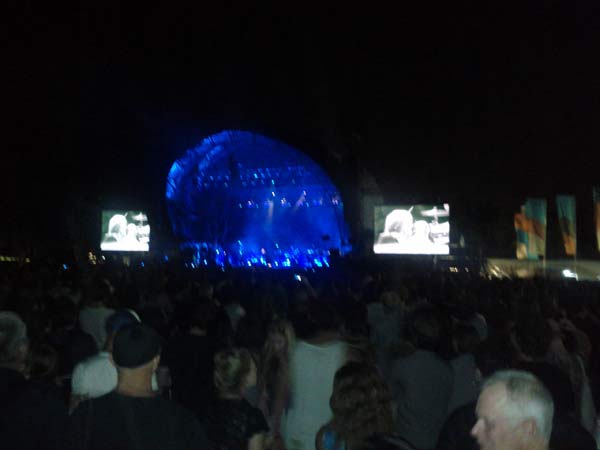 Time sheet. I missed the Bright Eyes, Mercury Rev and Death in Vegas. And most of the National.