Berlin

A visit in Berlin. With Gudrun and Thorsten

Zu Besuch in Berlin bei Gudrun und Thorsten. Selbstentwickelte schwarzweiß Bilder.
Content:
Me with long hairThorsten

The black and white pictures were developed in our basement in Bremen. My flatmate Christoph had a developement kit.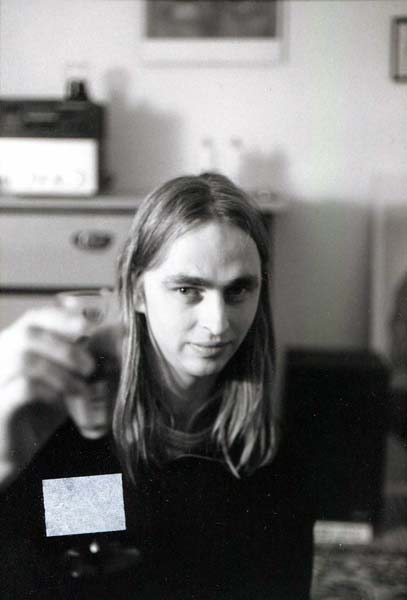 Gudrun. She moved in for me in Bremen Bardenfleth. So she met Thorsten and they become a couple and she moved to Berlin.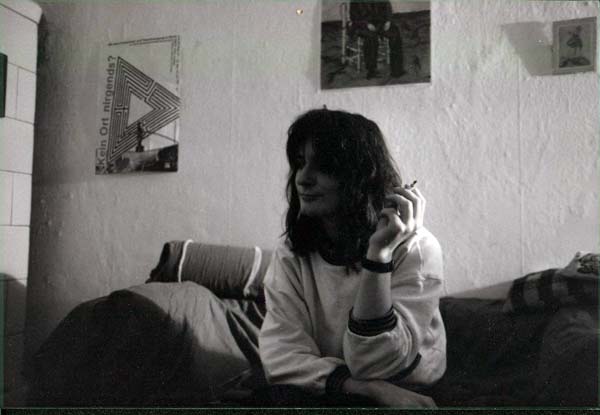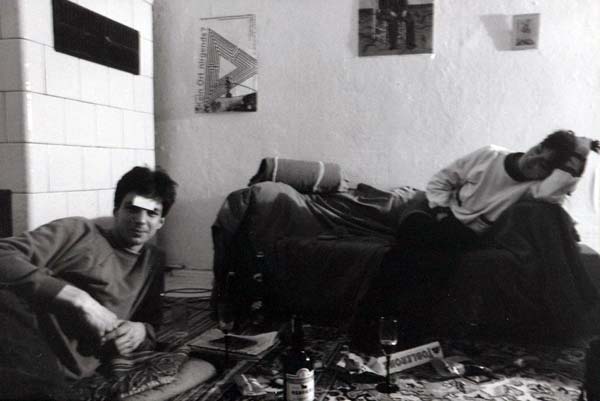 Gudrun again.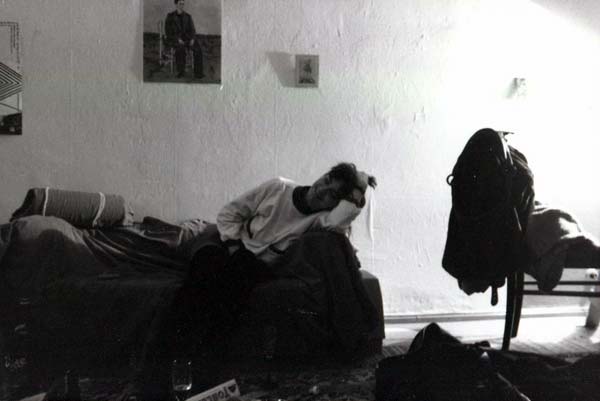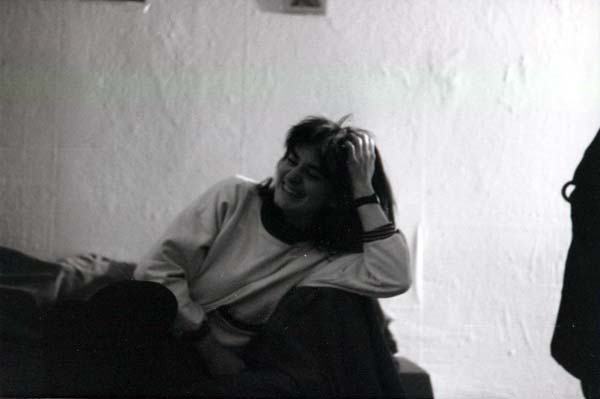 Thorsten again.