New Zealand 2015 - Part 2

Part 2 leads us through the Alpine Highway and along the west coast to Queenstown.

Hier gehts durch den Alpine Highway nach Westen und dann entlang der Küste Richtung Queenstown
Driving West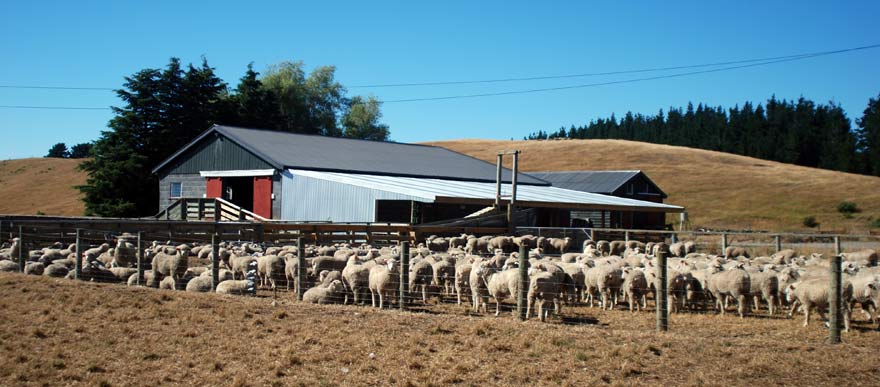 First stop at one of the large lakes. Many more would follow but I didn't know yet.
A patch of flowers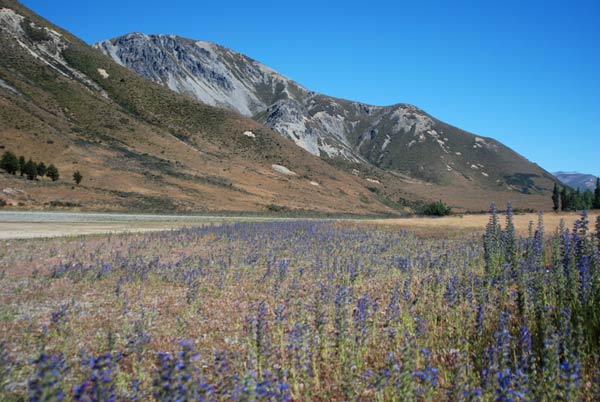 Alpine Highway
Surprise on the Alpine Highway. These rocks at Castle Hill are giant limestone boulders.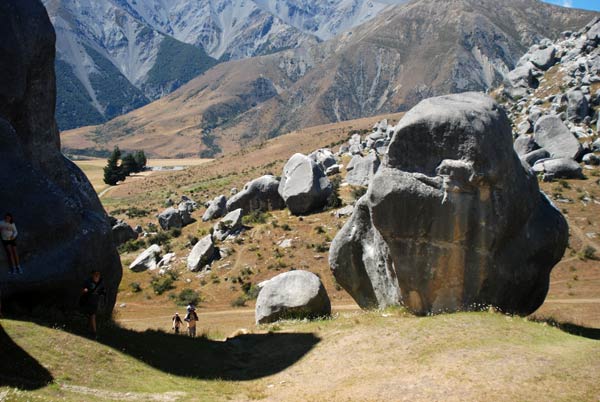 They are frequently used by rock climbers. One of the Narnia movies had a major scene filmed nearby.
Flat valleys between large mountains. This is real snow on the mountains. You can see the difference here between the white snow and the erosion on the other mountains. First I wasn't so sure if it was dirty snow or not.
Surprisingly easy drive and well built road.
The previous set of images are taken at the Devils Punchbowl Waterfall midway on the Alpine Hwy.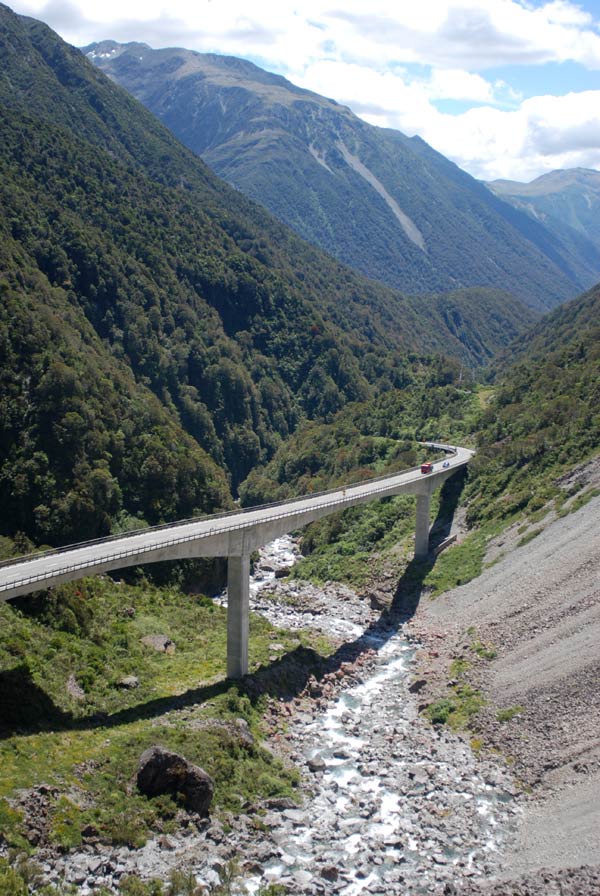 Kea
The only mountain Parrot lives here and is notorious for stealing rubber from cars. They are thought to be very intelligent. Living in a harsh environment lets them constantly experiment with things.
BBC documentary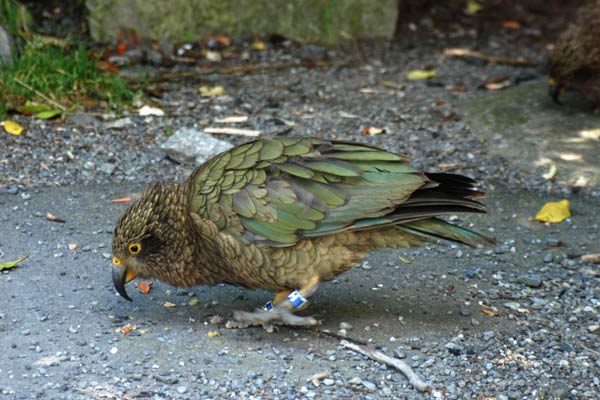 Hokitika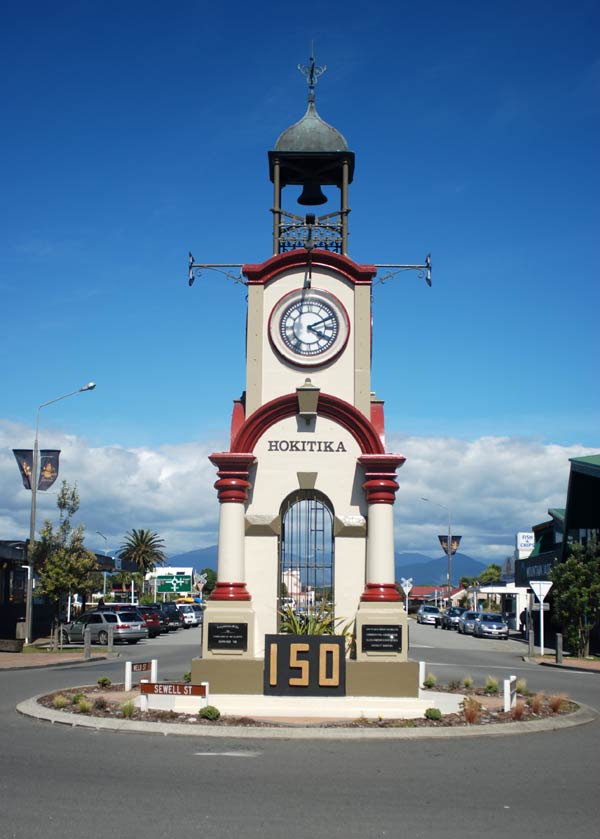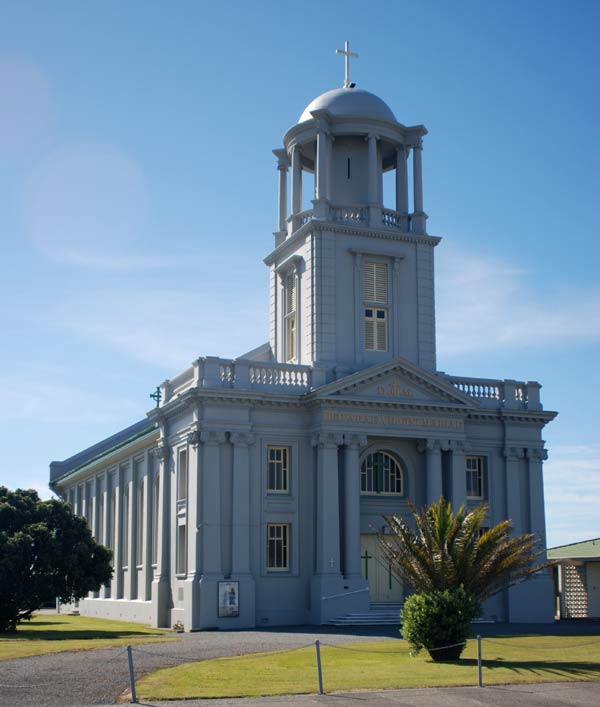 Franz-Joseph Glazier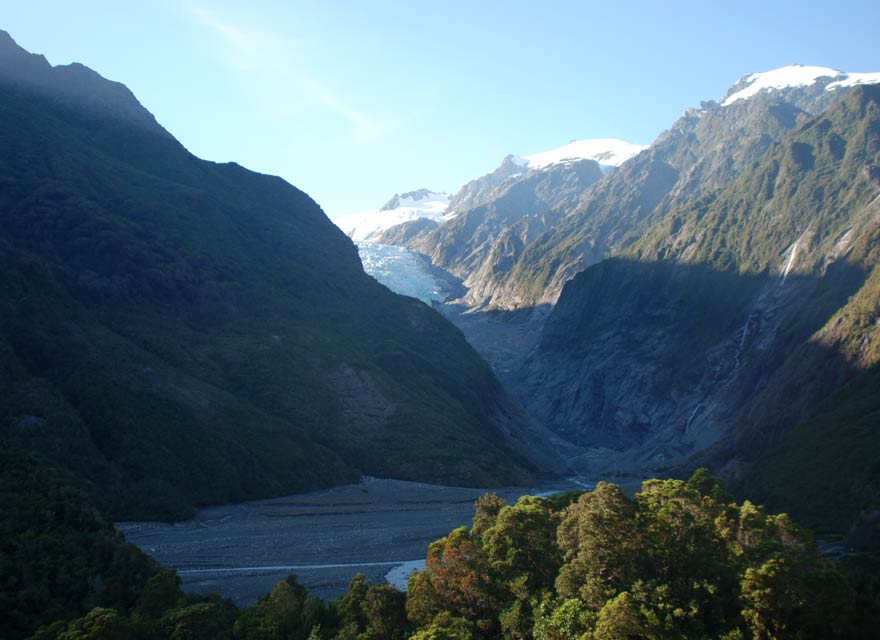 Getting up very early to walk to the glazier face. It took about 45 minutes from the car park. Pretty cool to go from the sub tropics to a glazier in just 45 minutes.
---
The face of the glazier is of cause receding. I guess it was a lot more impressive. Still a few bits of glazier ice was remaining at the look out.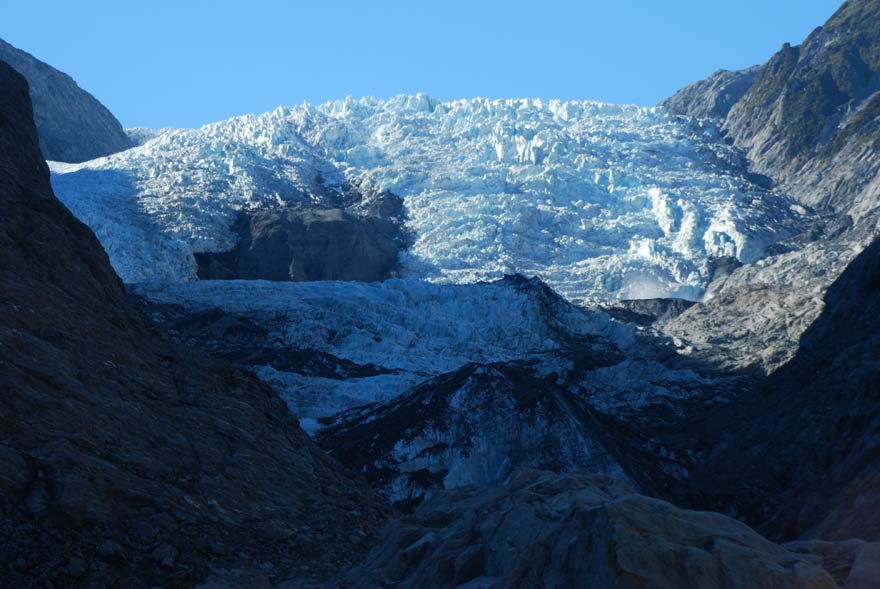 Also a little feral goat which apparently are pest here. Also pest are Australian possums which eat all the bird eggs. New Zealand has many totally different plants and animals.
Don't get fooled about the size here. Everything is massive or very high.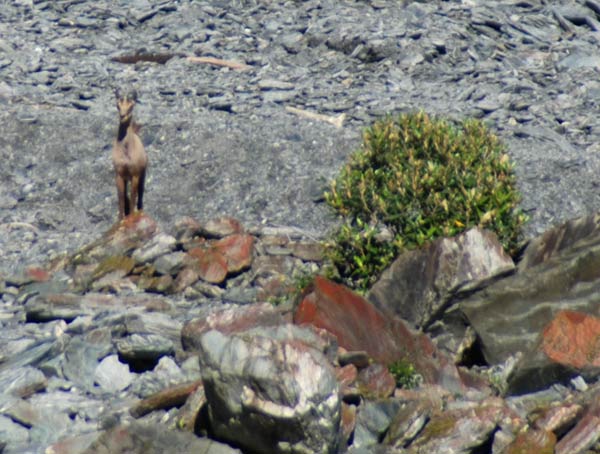 West Coast
The road along the coast and back from Haast inland has a lot of opportunities for a break. here are a few of them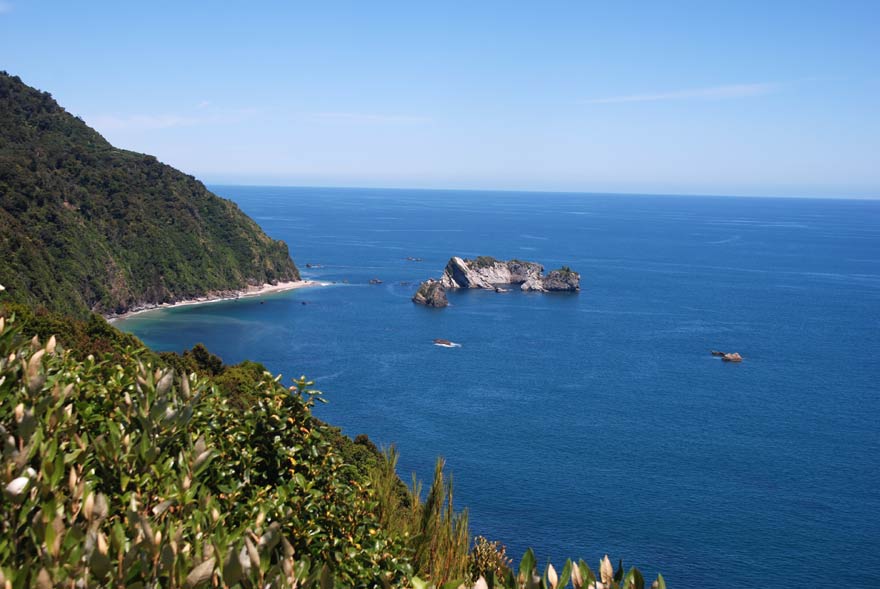 Nice little suspension bridge back over the river. The water was as cold as it looked. I didn't even try going in.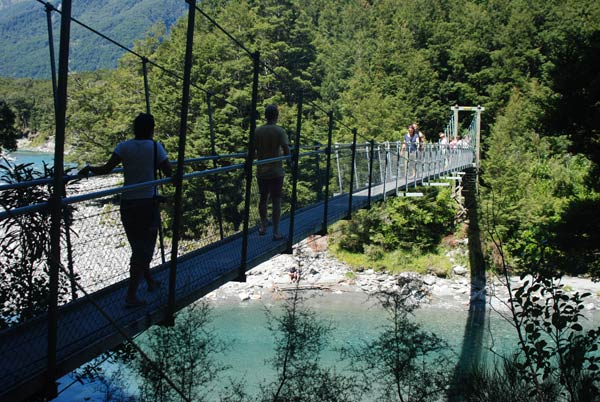 Southern Alps towards Queenstown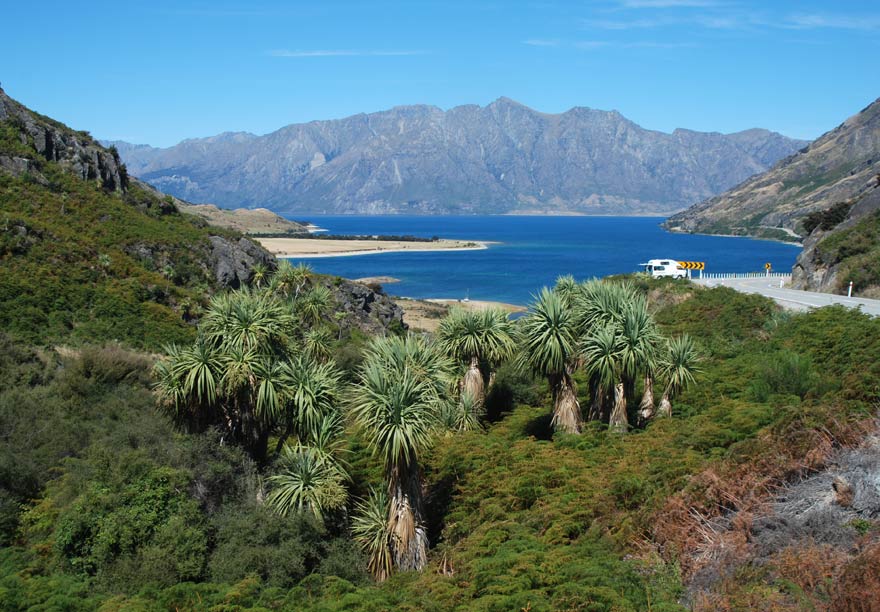 This took 2 full days driving with quite a few stops on the way. Almost went through half of the South Island already.

Continue reading...