New Zealand 2015 - Part 3

Part 3 starts at the famous Milford Sound and then back to Christchurch through the south-east part of New Zealand

Erst sehen wir den berühmten Milford Sound und dann geht es zurück nach Christchurch durch den Süd-Osten von Neuseeland.
Milford Sound

We are heading to where many Hobbits went before: Milford Sound.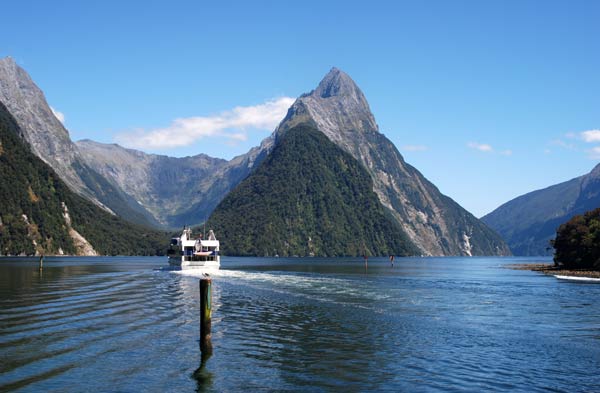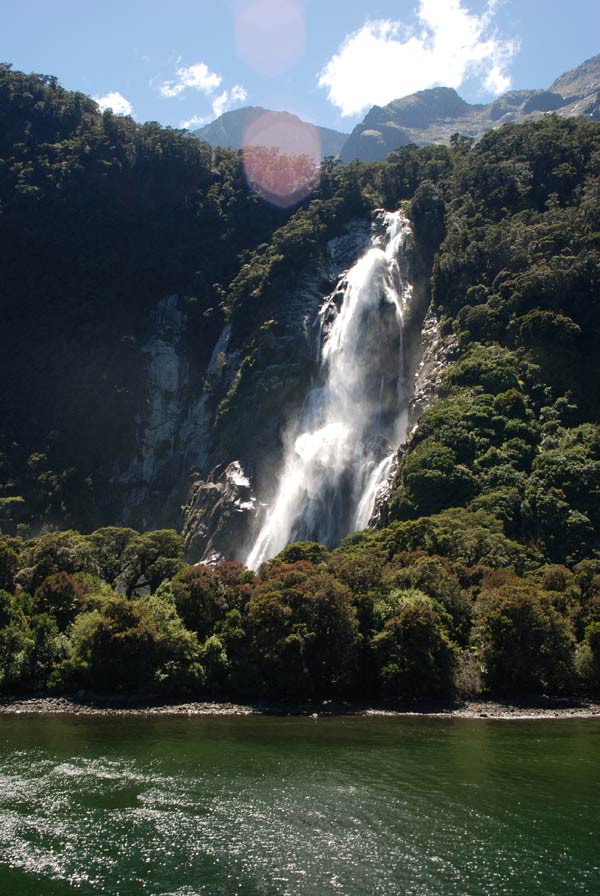 It's good to have a reference in the image so you can see how huge these mountains are.
It was tempting to use a kayak (well, no - it wasn't).
But don't worry, I am the captain now. (No German will get this reference because all movies are dubbed)
We are heading back after briefly leaving the sound. Again can you spot the other cruise ship?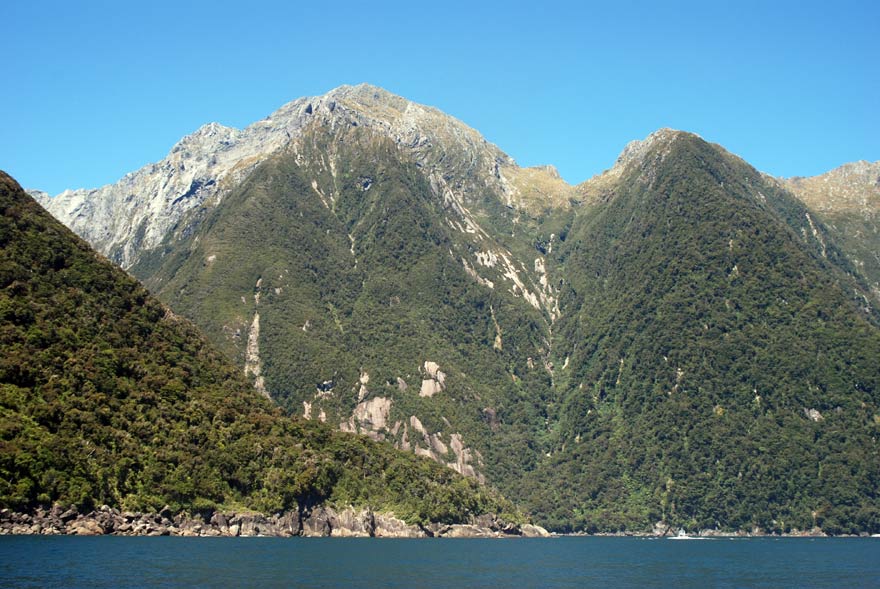 We went really close to the waterfall and the seals.
I had to merge 2 images sometimes because the mountains are just too big to fit on one.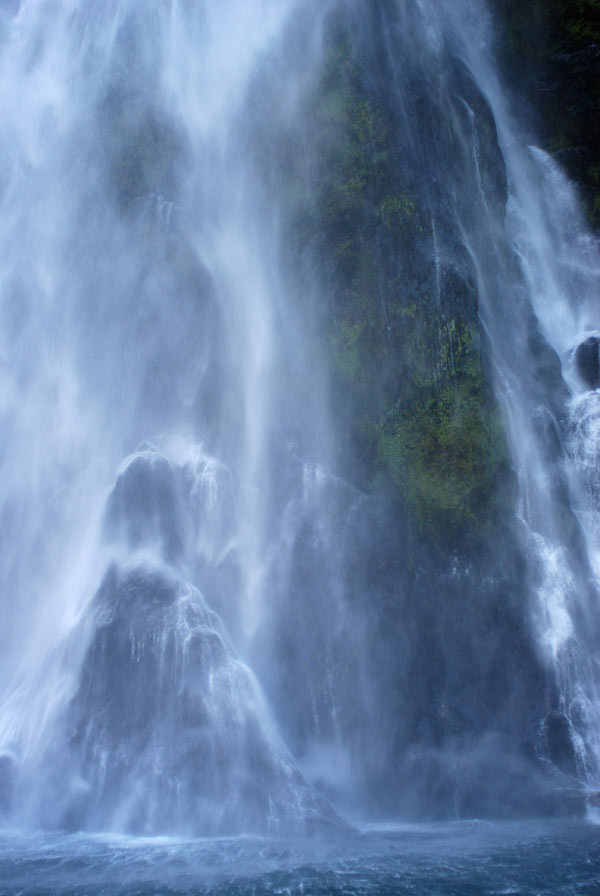 Driving back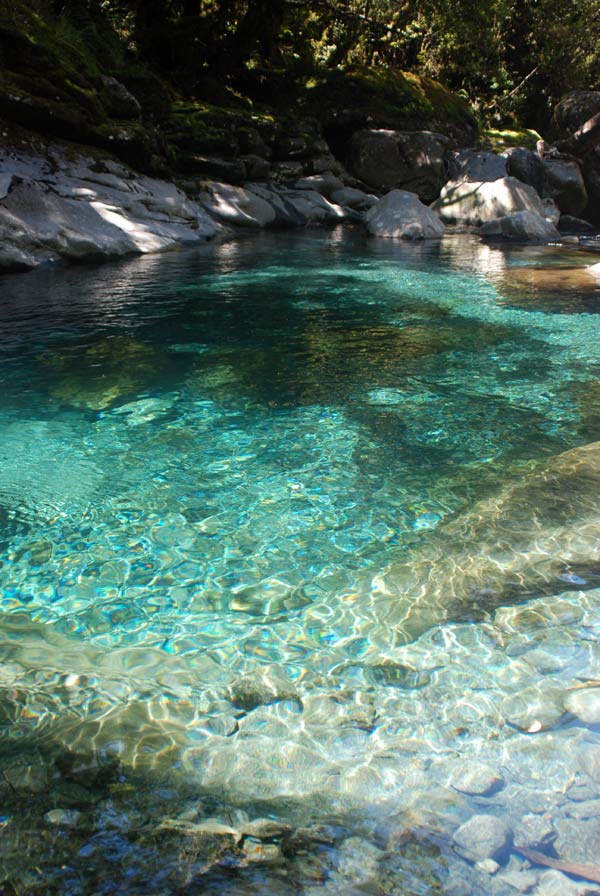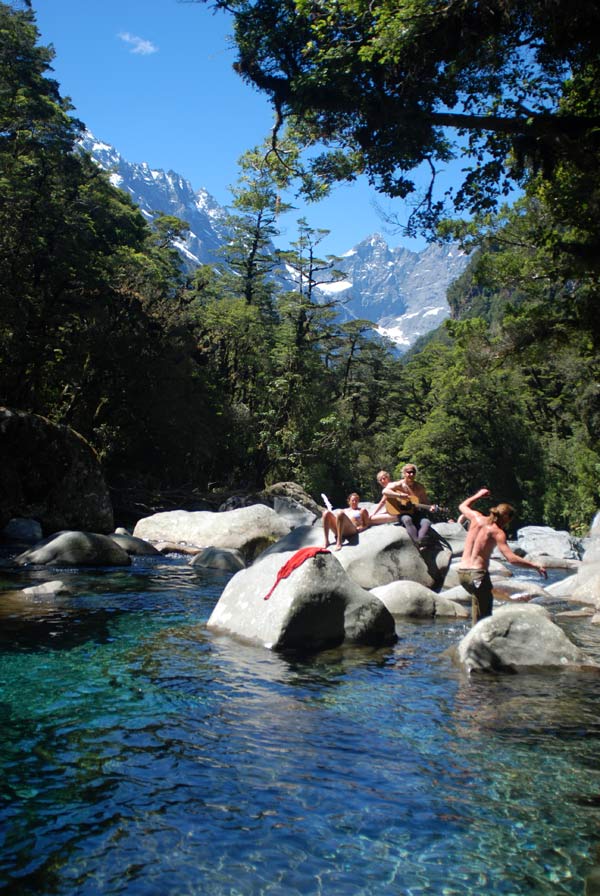 Short stop at a waterfall and a great hippie swimming spot. Again not really keen on freezing to death in summer.
I picked up this lovely Argentinian couple who was staying for over a year in New Zealand.
Shot down onto some smaller pools at one of the waterfalls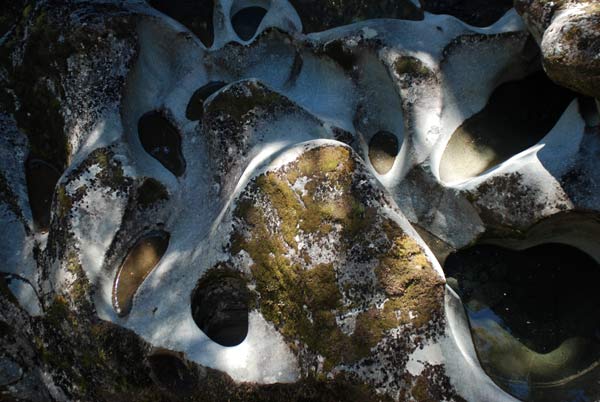 Dunedin
Last stop in Dunedin. One of the larger cities on the South Island. The drive was pretty tiring back to Christchurch, to be honest. Mostly flat and not many corners.
Tunnel Beach a bit north of town. Someone hand carved a tunnel so his kids could acced the beautiful beach.
I had to go to Cadbury chocolate factuory. Did you know that.... well me neither.
The weather was really good most of the time. Just the first and last day were a bit grey.
Final stop at some giant marbels on the beach. Left side shows a close up of the texture of these volcanic rocks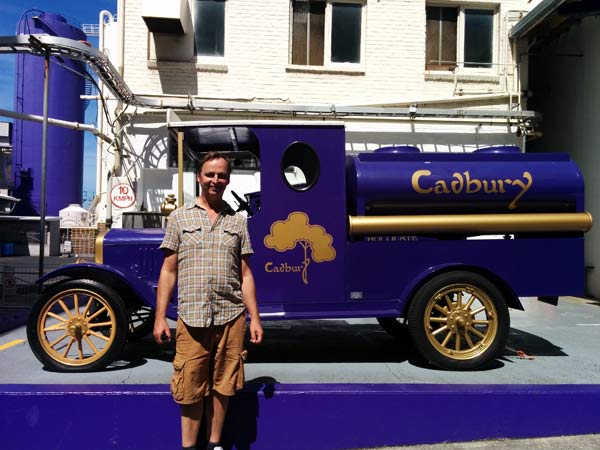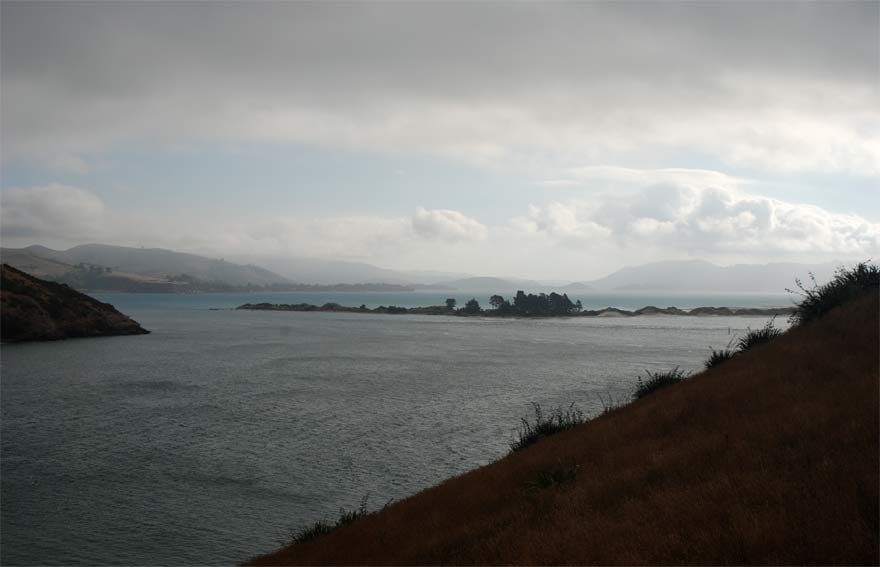 The final stretch from Queenstown to Milford Sound and then back to Christchurch on a less impressive eastern route.