Year 2015 Part 2
work in progress
Jenola Cave System in the Blue Mountains. I never managed to drive there so I took this 'last' chance for a stop while driving to the Gold Coast and went on a couple of cave tours.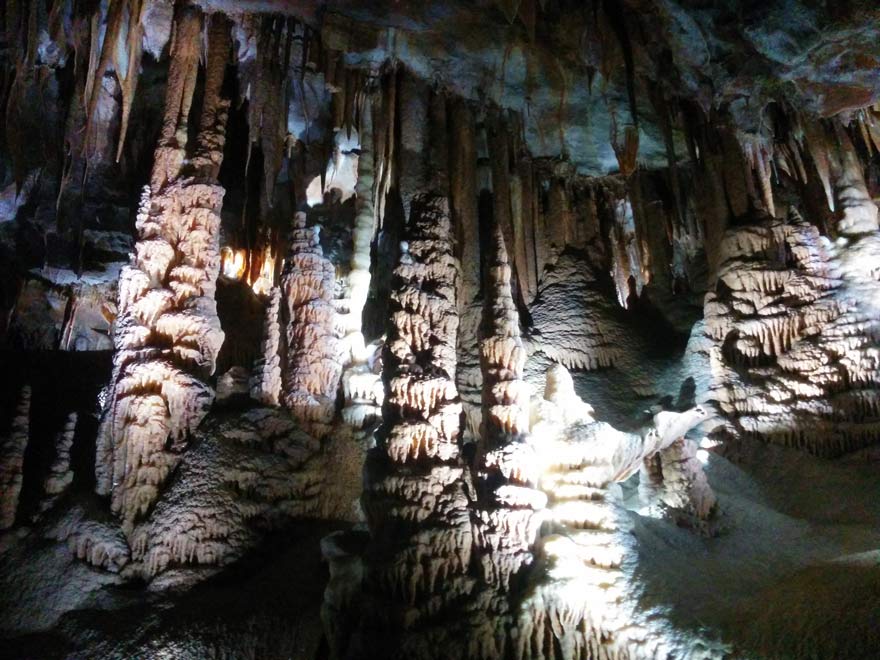 Stop at Cowan

My new home. I went for the room divider setup. It has 2 bedrooms and I use one of them for as study.

It is ground floor and has no yard but the beach and a few cafes are just around the corner.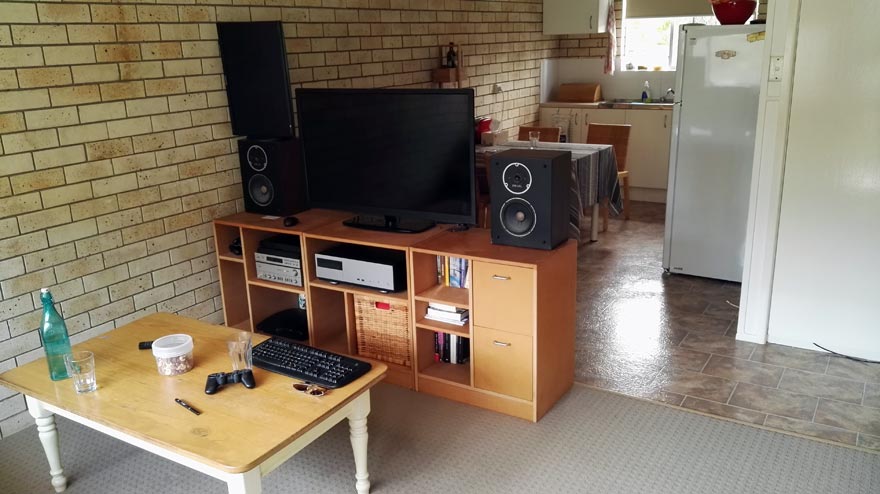 Beach Life

Brisbane
I haven't been a lot to Brisbane yet. I went to see Julia Holter in the Black Bear Lodge but that's about it.

It was a really good concert. She is surprisingly funny (not in the picture) and it felt like a very personal concert.
Julia Holter on KEXP radio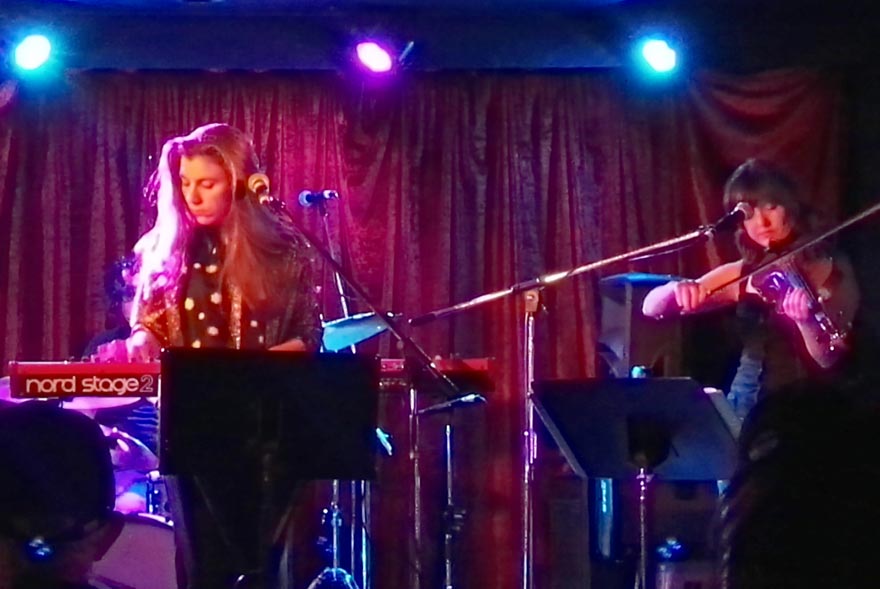 Olaf and Elke visit
Olaf and Elke came from Germany to a visit. Unfortunately the weather wasn't as good as it usually is here on the Gold Coast.

So we did a lot of walks and dinners in Burleigh Heads, my favourite town on the coast.

It was good to spend some time and catch up with my long lasting German friends.

Read more