Procedural Building Example
This is an example of a procedural building. I made it for an unreleased DLC level.
It shows all the components needed plus example buildings in a test level.
Jamie did some work for it when we started.

Content:
Brick workers house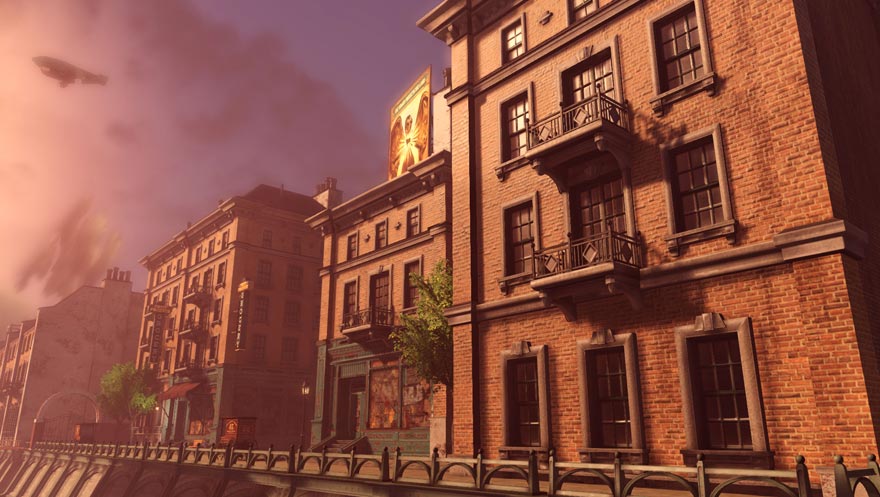 This is the high poly setup for the rebake of parts of the building after everyone was happy with the look.
---
Low poly pieces.
Top level: 242 verts
Balcony level: 925 verts
Entry level: 440 verts
Roof: 80 verts Top level: 197 verts
2nd level: 208 verts
Ground level: 390 verts
Cap wall top: 48 verts
Cap wall bottom: 26 verts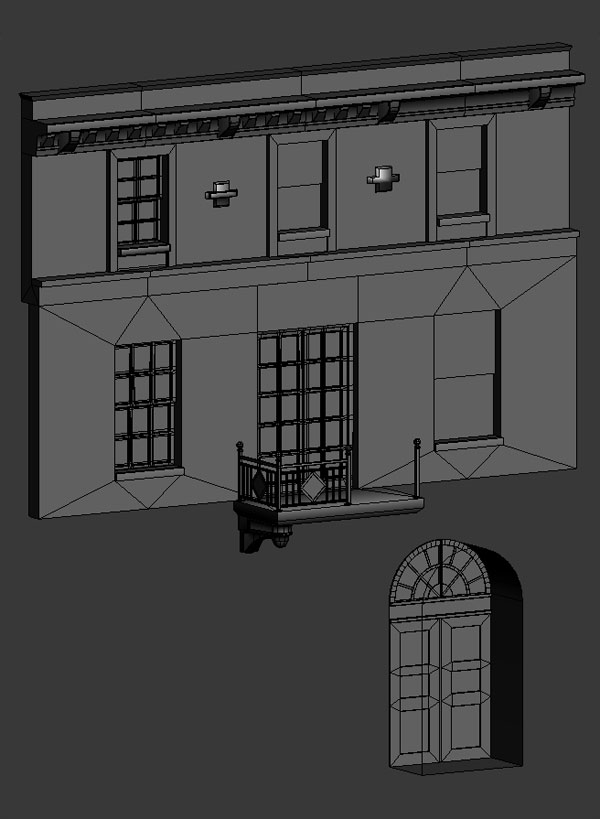 Diffuse, normal map and mask (4096 x 1024)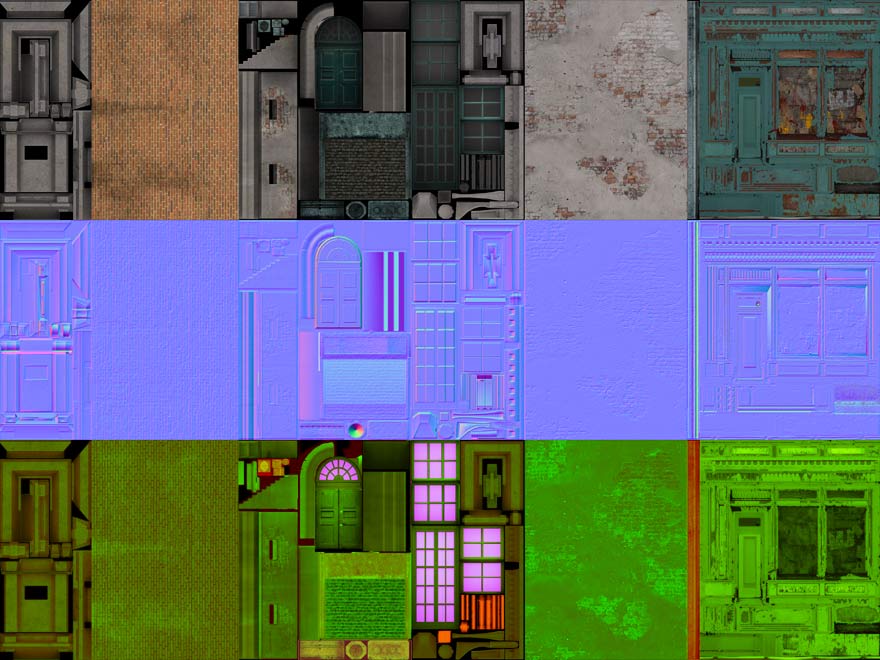 All mesh pieces used for the buildings.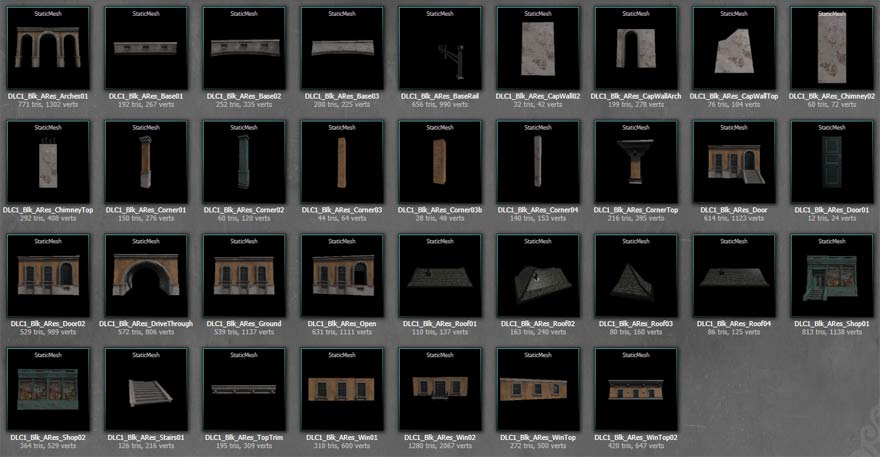 More example test levels.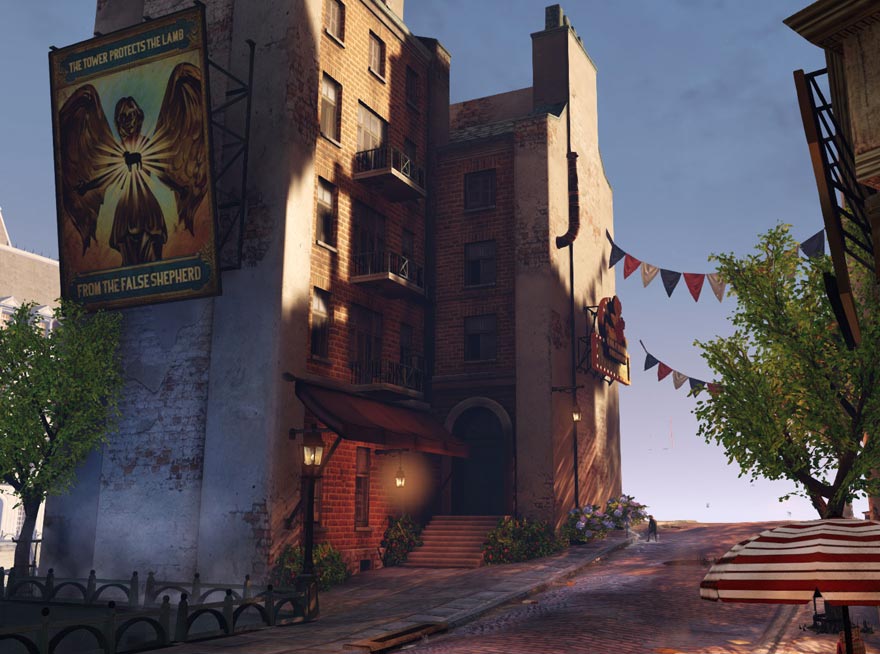 Setup of one of the 5 proc rules.