The Bureau: XCOM Declassified
I worked on this game for about 2 years as a level architect. During this period the game went through several changes. It has been completed by 2K Marin and was released in August 2013.
Official Page
Content:
PS3 box art.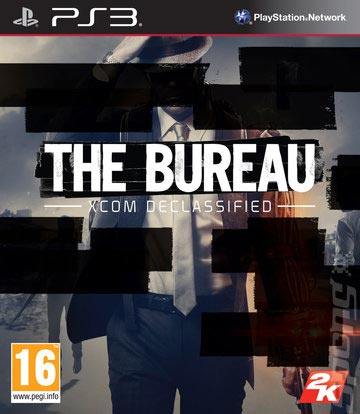 Screenshots
2K Australia (including me) stopped working on this title about half way through the development.
Here are some screenshots from levels that seemed to have survived and made it in the final game.

Modular Buildings