Textures For Domain 2049
I used photos as a base to create textures for Domain 2049. They look quite good in game although most of them don't have professional quality.
It's a bit of a deal between the time I can spend and the quality I get out of it. I mostly used seamless tiling textures for my meshes because they where buildings in most cases.
Content:
That's how far it went when talking about skinning a mesh. I am not a real artist. But in game the textures looked good.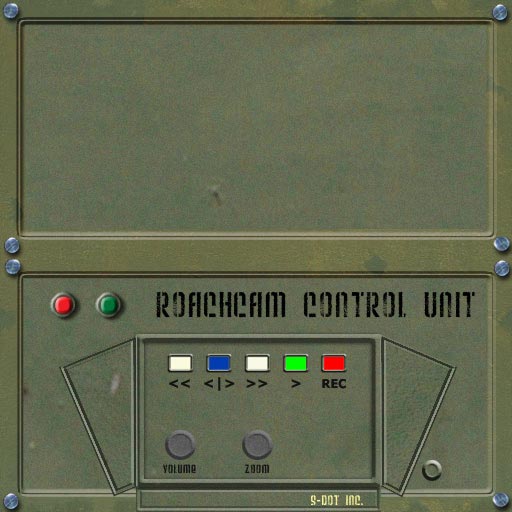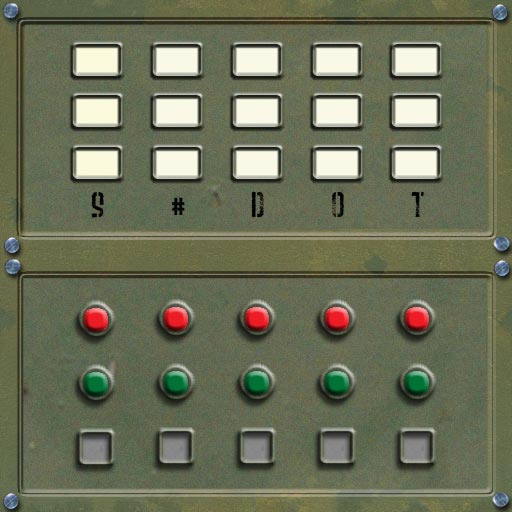 At least I know how to make tiling textures. The source for this texture is an add about rubber floors desaturated and recoloured with a layer of dirt on top of it.