Bioshock Infinite Unreleased Level Work
These screenshots show level work in progress. Some levels are just experiments or tests. Most are not shipping quality. For shipped levels go back to Bio Infinite.
I used existing assets to build these levels. I did modify a few assets if necessary.

Test levels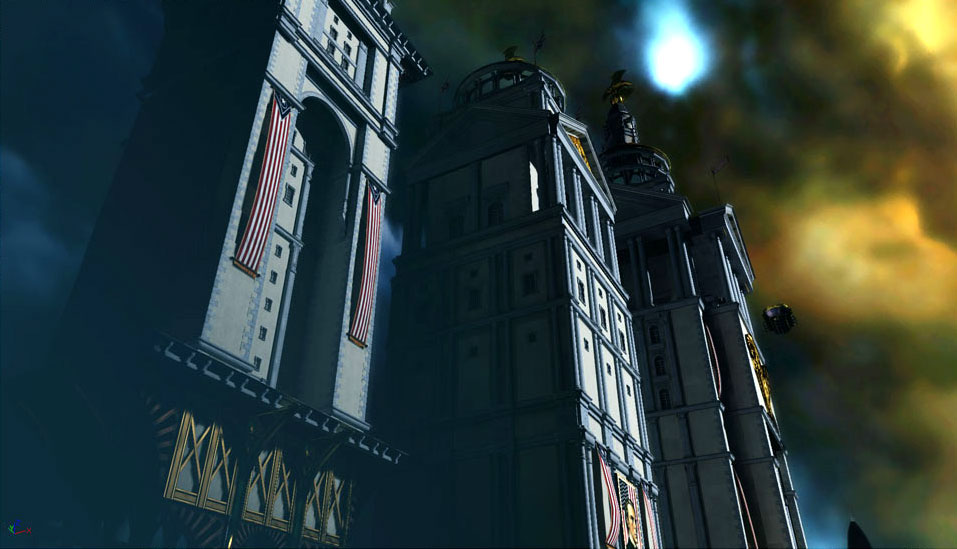 The big house in the sky. A test. These are procedural buildings.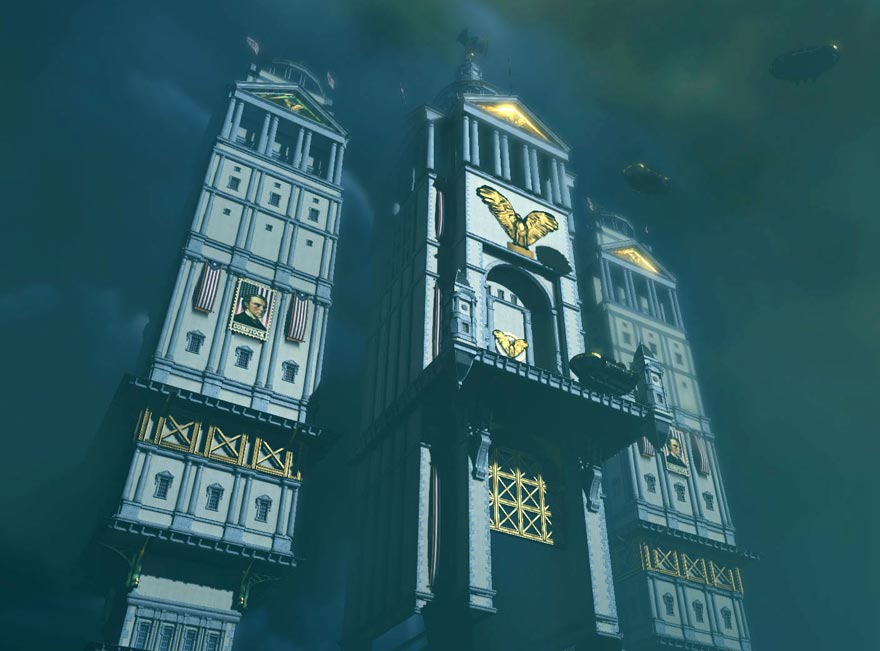 Zeppelin interior first mood and design test.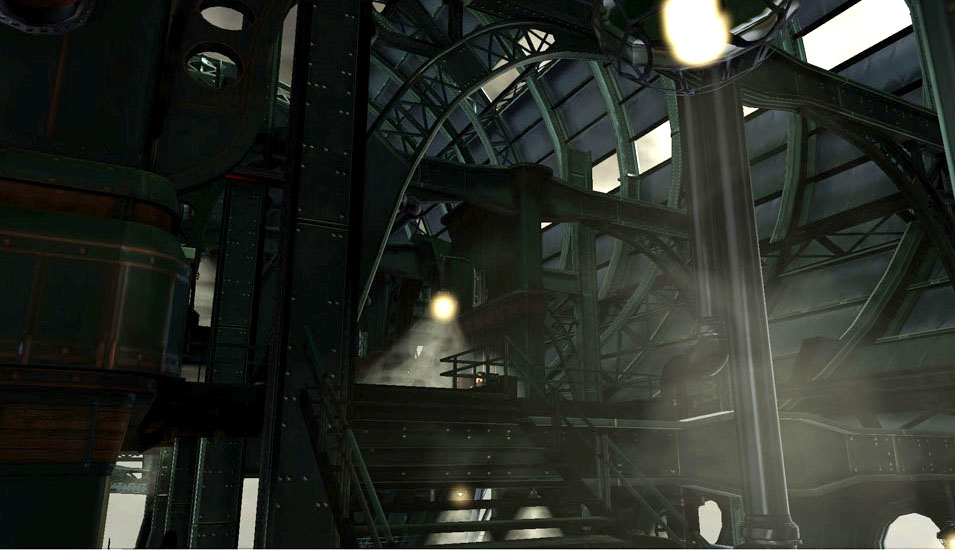 Background building tests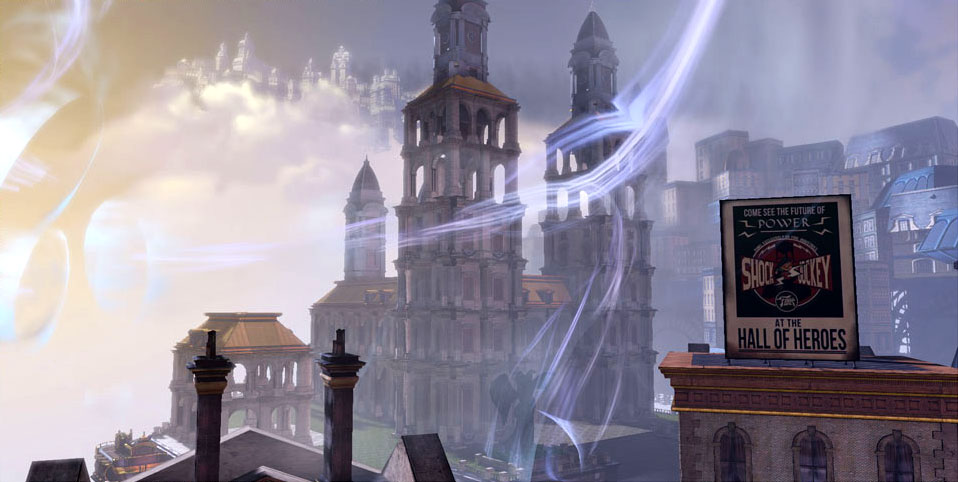 Museum level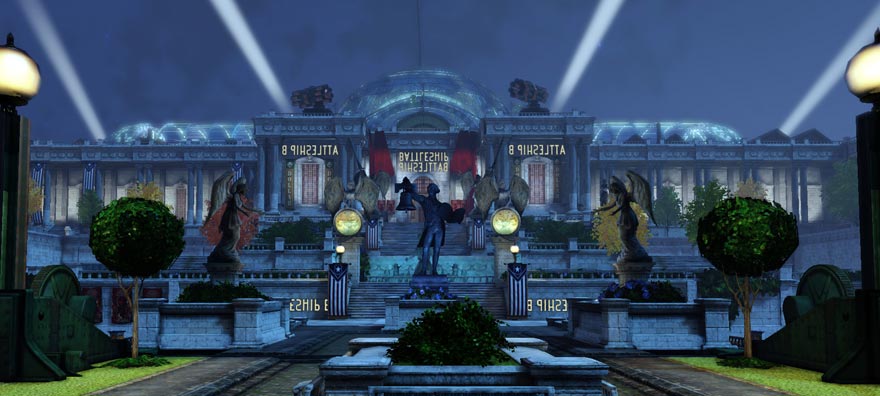 Interior of the museum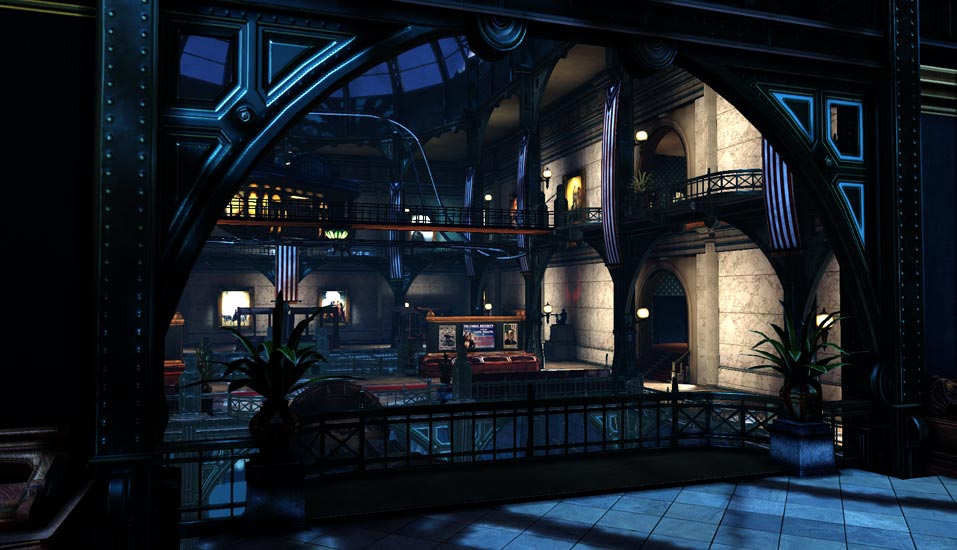 Some images from a level that was close to being finished but eventually didn't make it into the final game like the rest of all multiplayer levels.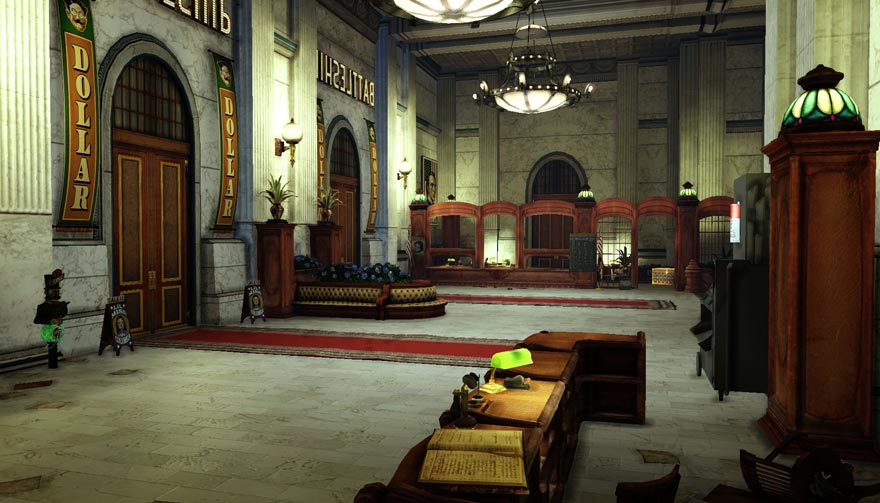 Outside area. Homeless quarter.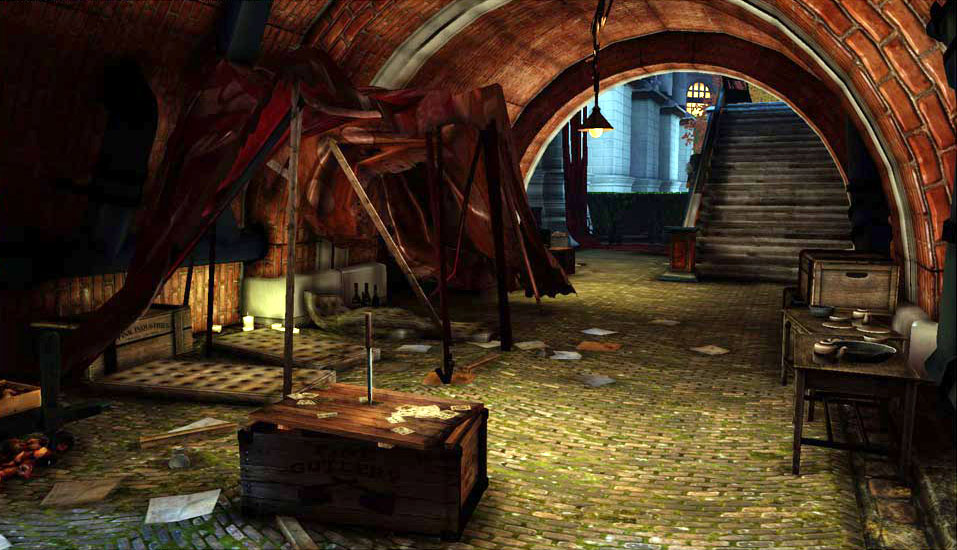 More buildings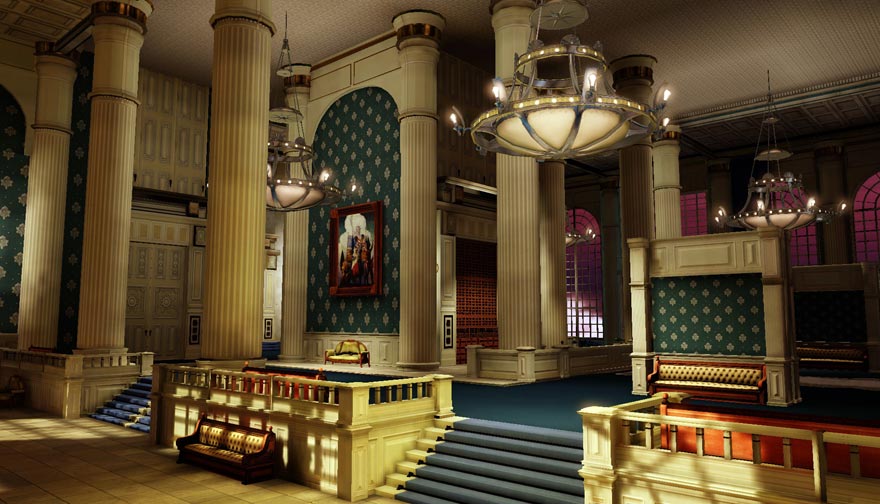 Earlier level.
Another level I worked on. At this time we had a different style than the game would eventually get shipped with.