Trip To Sydney (Part 1)
Another Trip to Sydney. The first part shows a few images of my friends in Sydney.
Pete and Veronika
First few days I stayed with Pete and Veronika in Cowan. In the photo you can see Pete in his factory.Saskia in the factory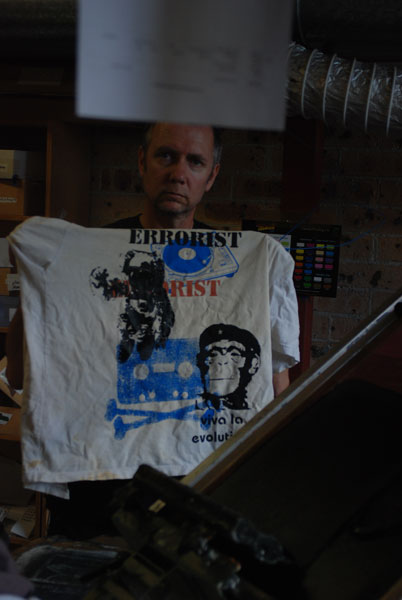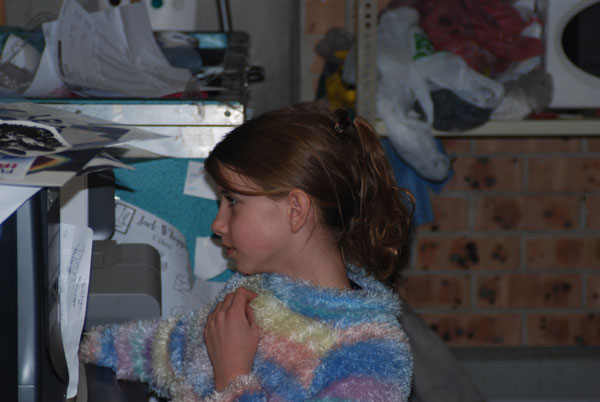 We had a few beers in a few pubs. Not too many though.Good old Bronte Pool. New images with my new camera.

Even on the downsampled and -sized images for the website you can see the difference in quality. And with the lense I can get more on screen. I wasn't able to do this shot with my little Canon 520.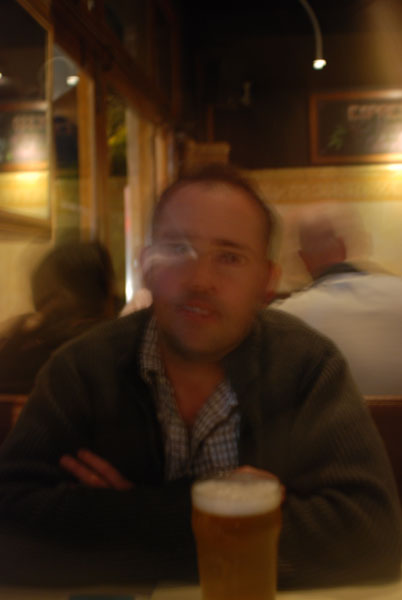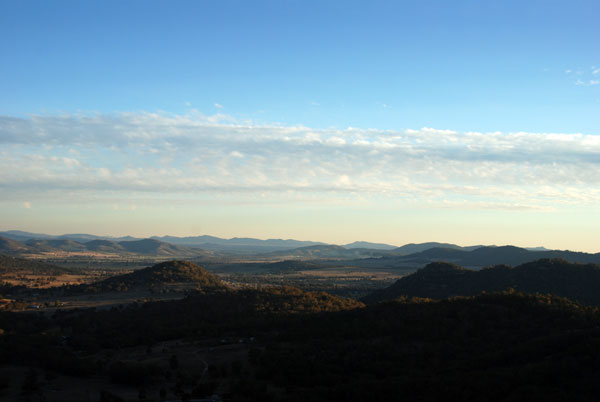 Imagine you are a jogger and you can run for 15 minutes or more along the coast to Bondi.

I miss the beach and the pool in Bronte and the Cafe's. I don't miss the population density in Bronte. Brisbane is a lot more relaxed. In Sydney noone really looks at you. Or at least not a lot of people. It all has good and bad sides.

Tamarama Beach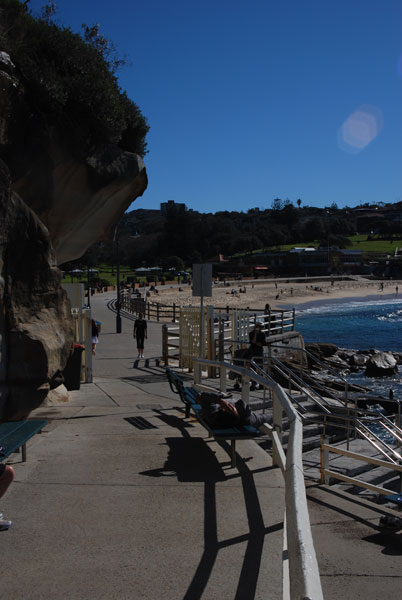 Jacqui and Paul
Then I stayed with Paul and Jacqui for a couple of days.

Paul in the front yard. We planted some trees and other plants.

Carmen watches the foosball game. I defeated the undefeated champion Paul quite easy.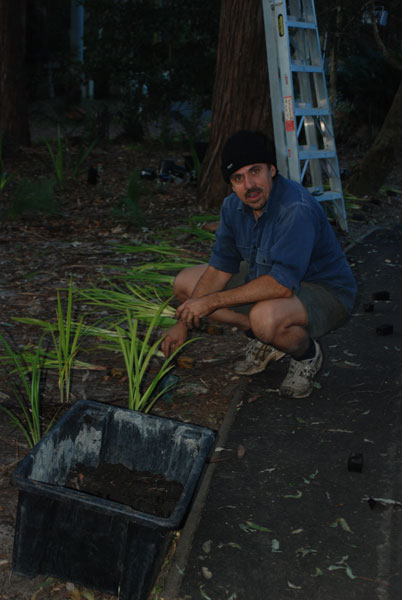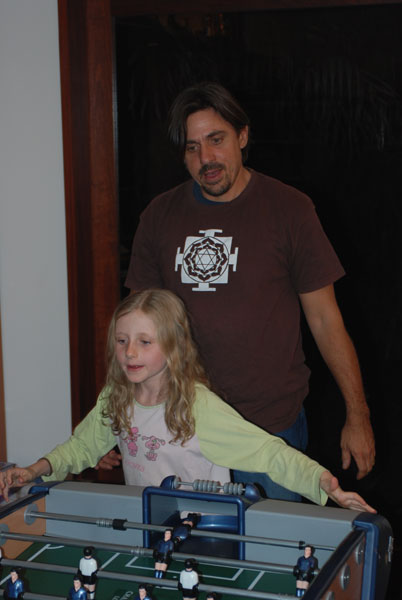 Jacqui went to give a talk about Vorwerk Thermomix machines. She is a successfull sales person for these machines. I didn't see much of her this time.

Paul and Henry had some practise in cricket. Paul is a cricket coach.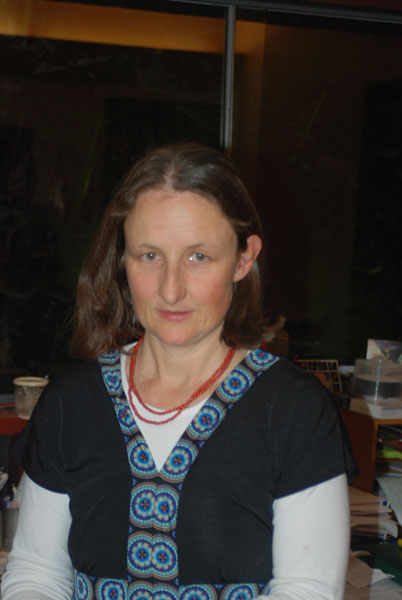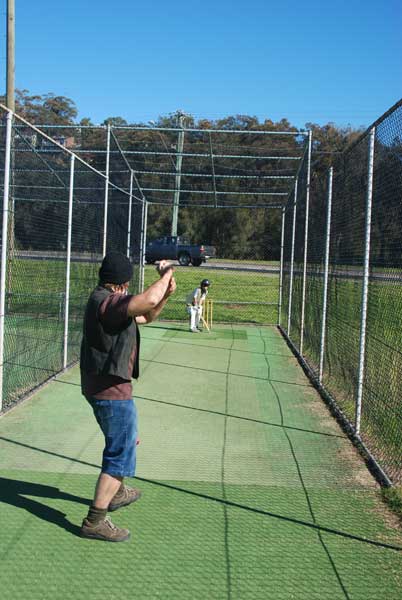 Henry is into cricket as well as you can see here.I like the colours and the simplicity of this image.

Read part 2 (road trip) ..