Kondalilla Falls
We had another weekend trip, this time to the Kondalilla Falls in the Sunshine Coast Hinterland.
sunset at the hills surrounding the houseMoon / Star combo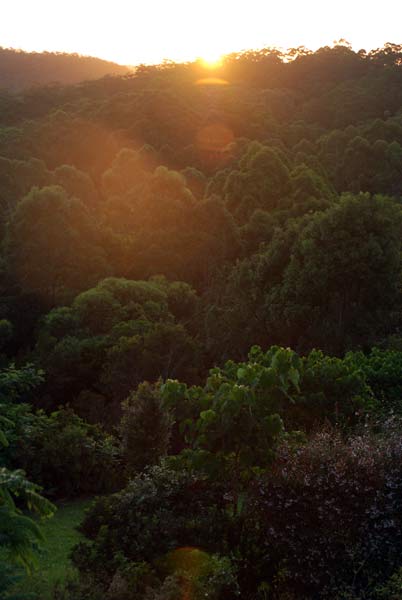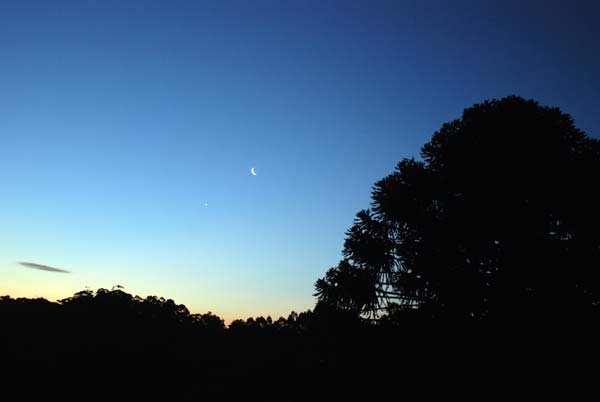 Garden Orb Weaving Spider
A large garden orb spider was sitting near the entry every night
Australian Museum

He built his nest new every night.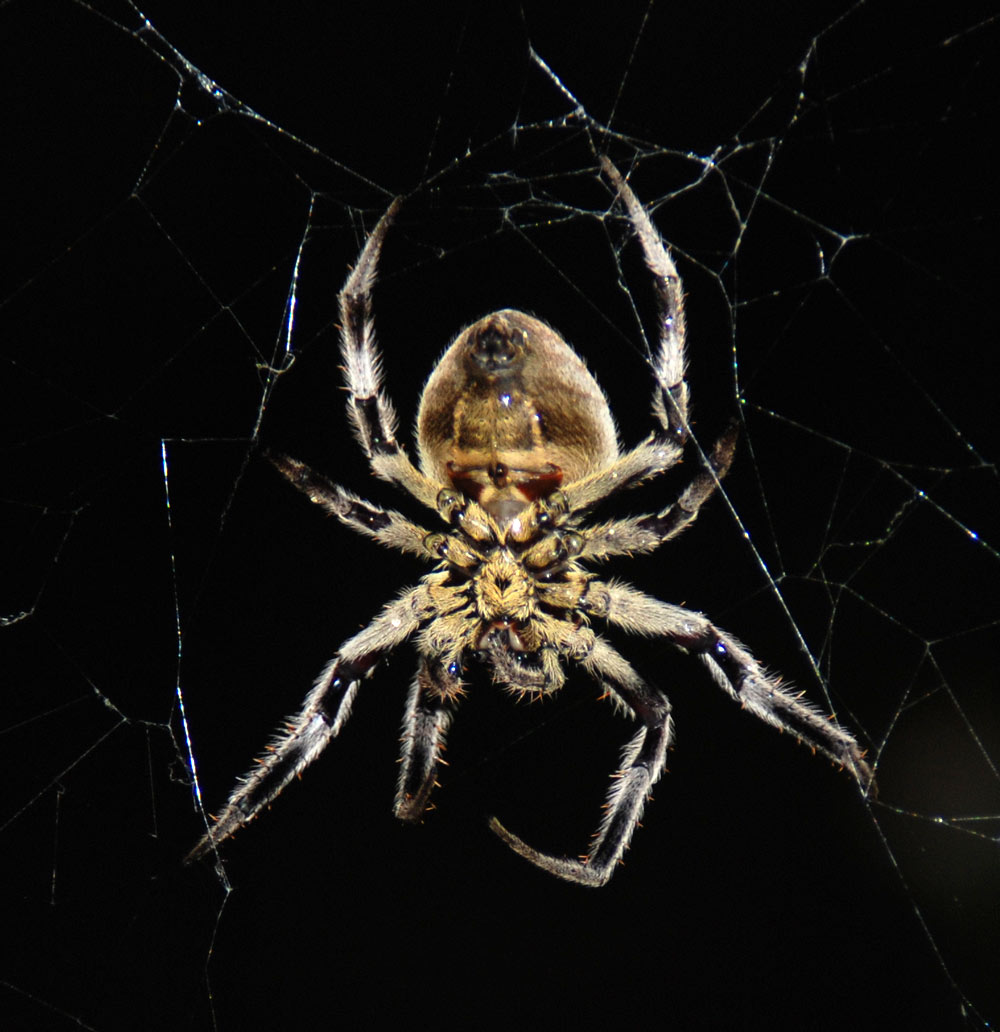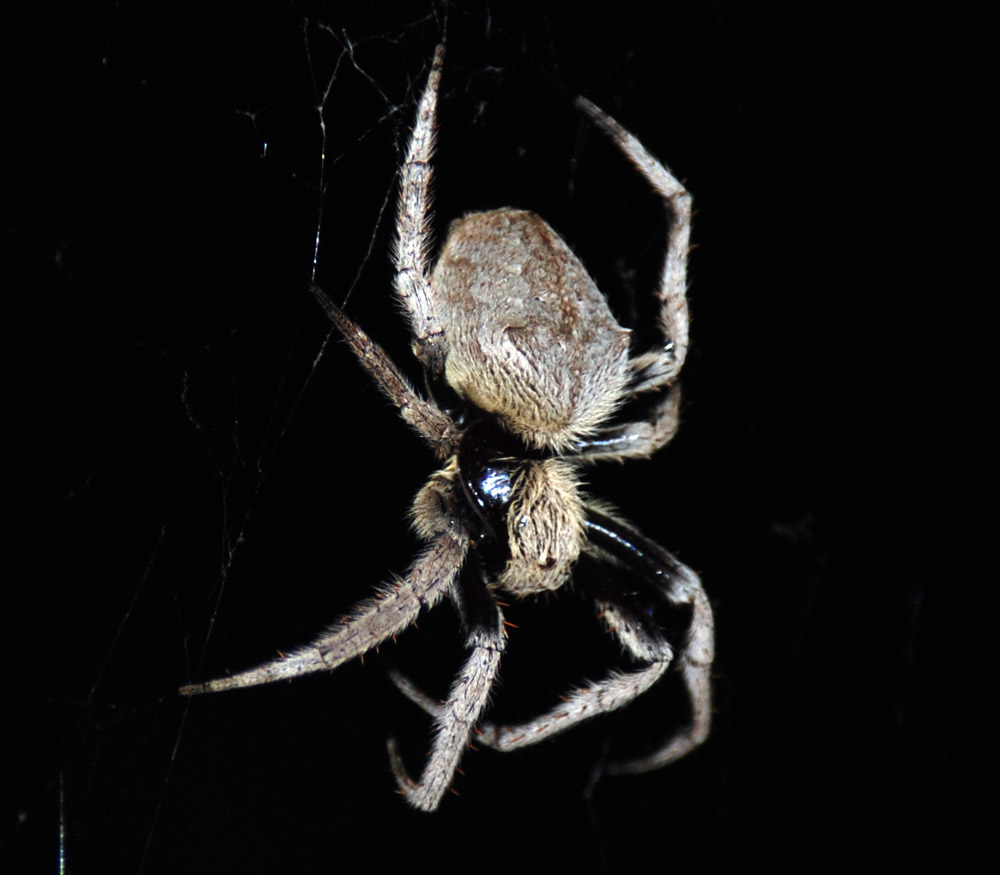 Kondalilla Falls
Sitting in the shade watching the kids jump into the water.John and Jeremy are preparing to jump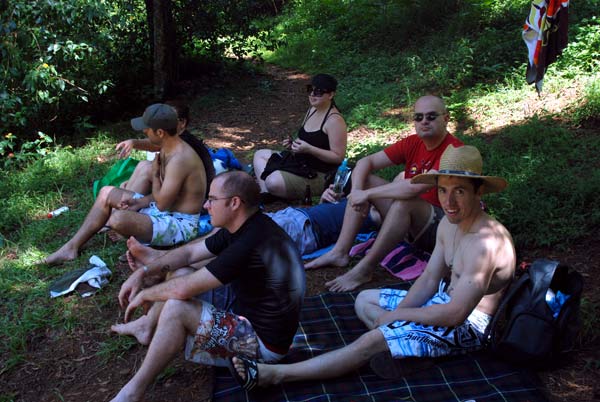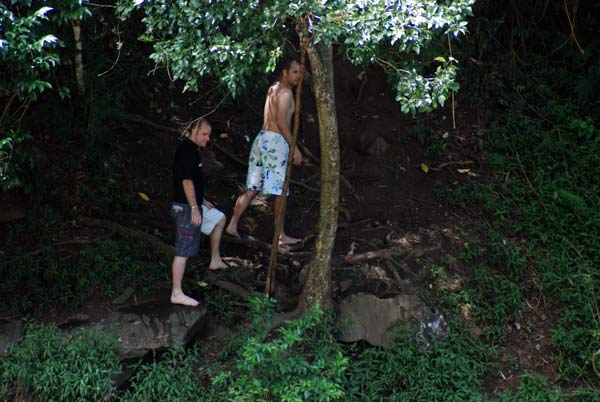 Take off!Preparing for landing.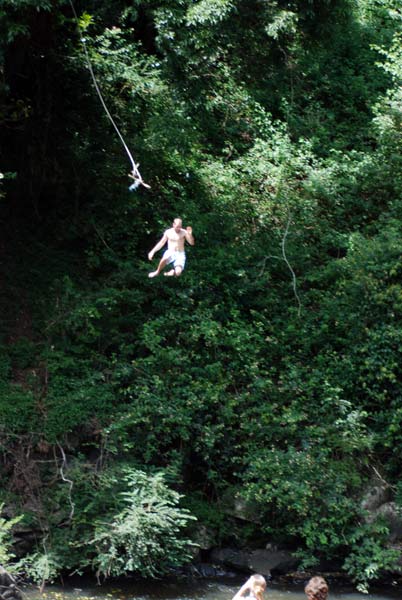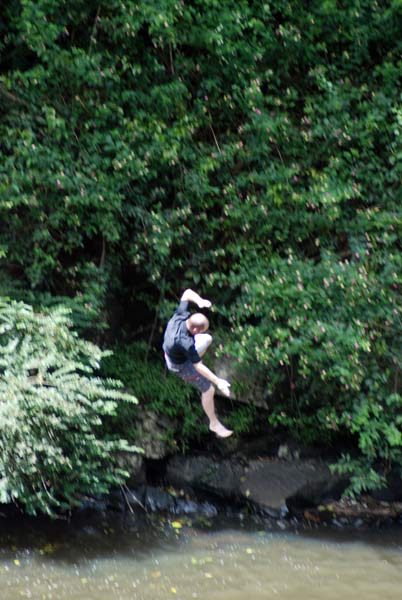 SpeedTouchdown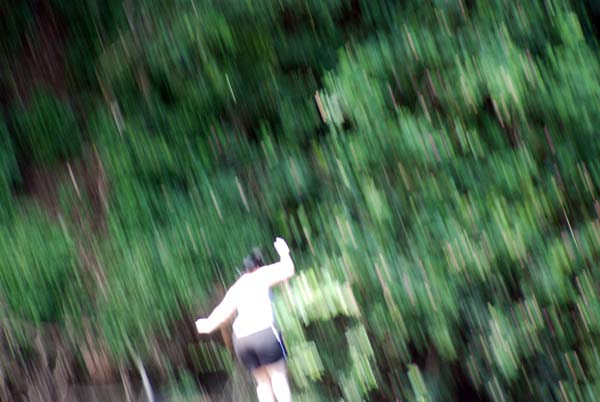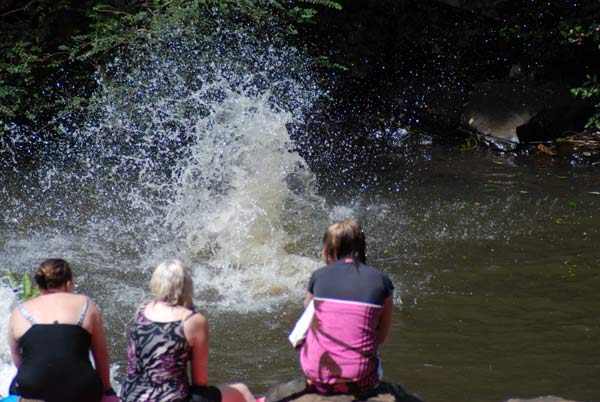 Having a glass of wine and a bit of cheeseA tiny wallabee near the path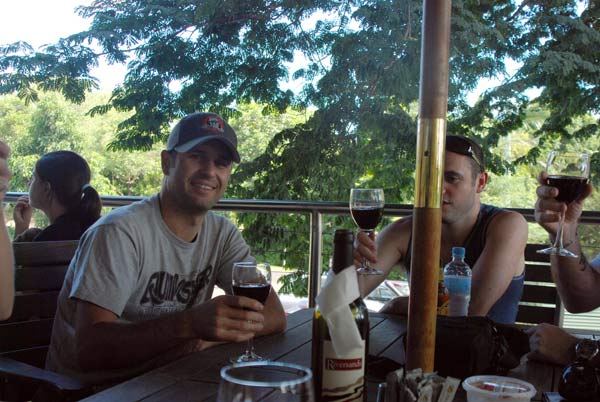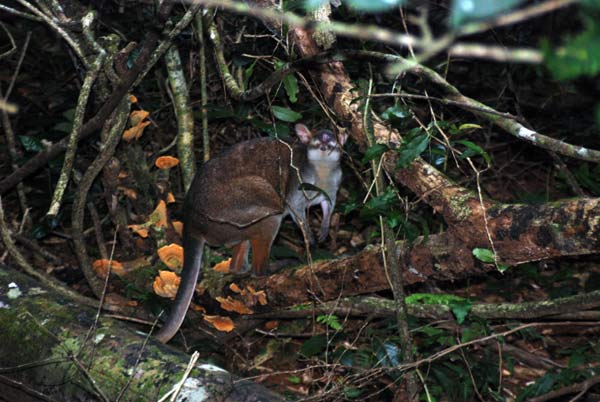 rain forestLiz, Tash and Jeremy had enough good times for now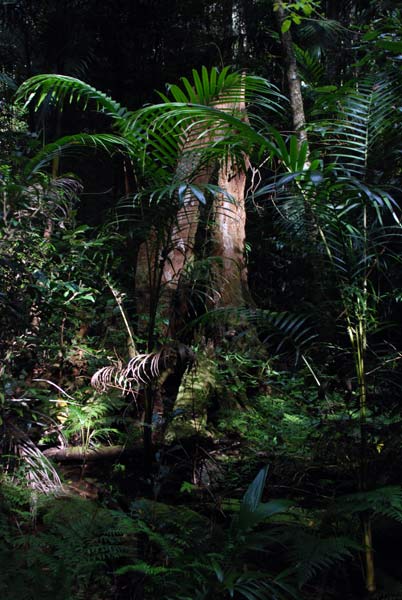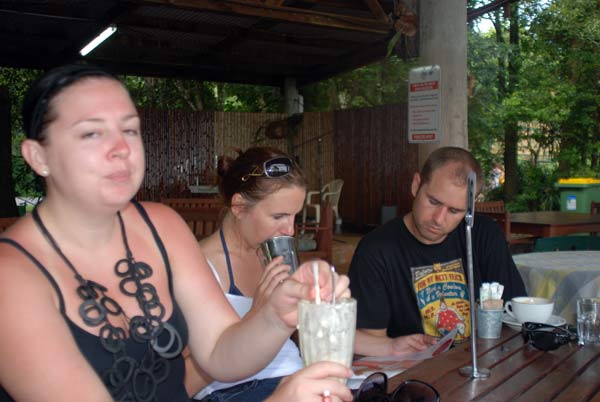 Glasshouse Mountains seen from the Blackall Ranges